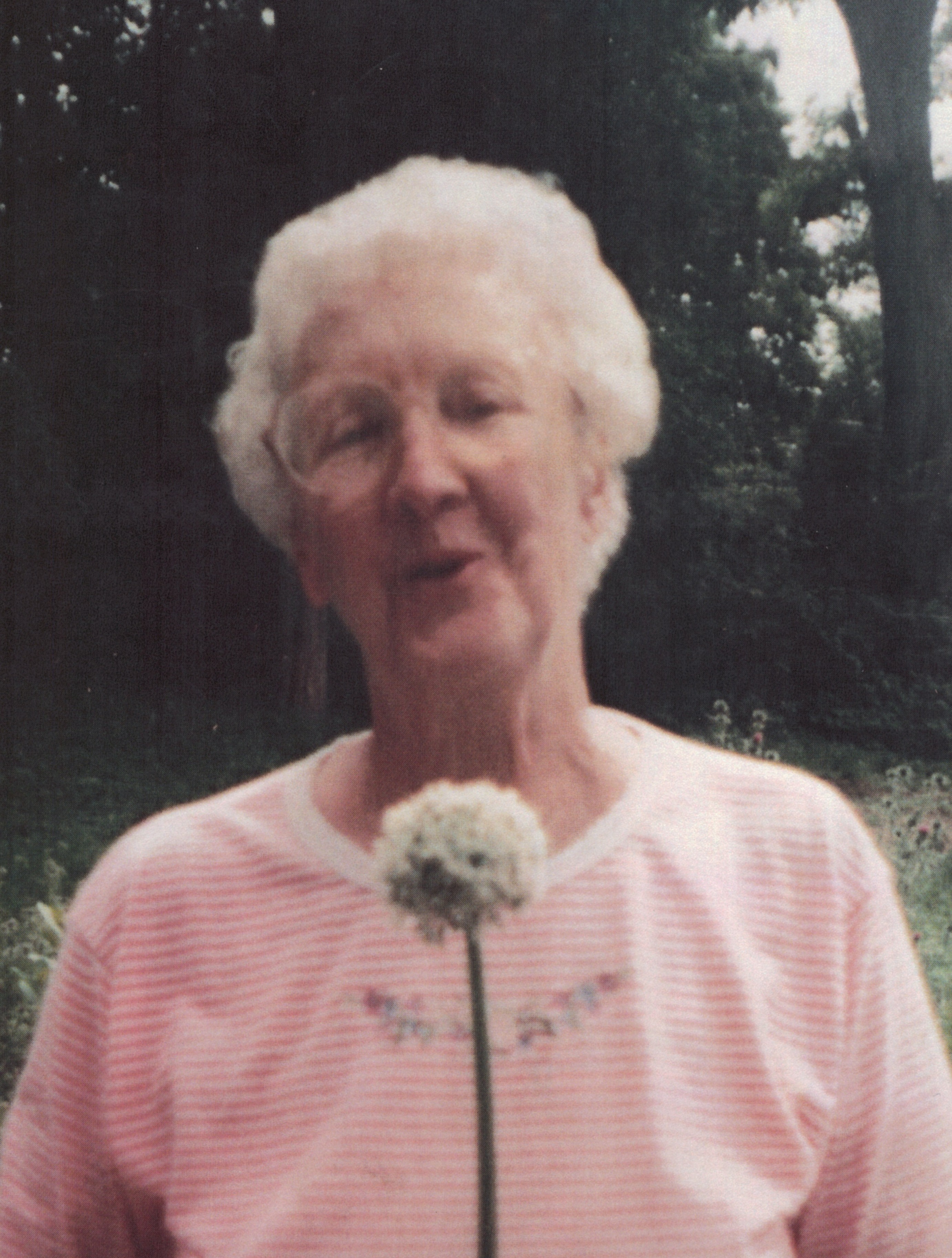 Obituary of Minnie E. Miller
Mrs. Minnie E. Miller, 97, a lifelong resident of Hamden, died peacefully on July 8, 2023 at home with her family at her side.
Minnie was born May 8,1926, the daughter of the late Albert Sr. and Anna (Fullington) Jones.
She worked for Mr. Claude Merritt repairing Televisions and wallpapering. Minnie was a homemaker that kept her blended family tightly together.
Minnie and her husband Jim were part of a military traveling group called The Smarts Club, where they had many opportunities to travel to different places. They also enjoyed their membership with the Beaver Dam Club in Grahamsville, where they owned a camp and had many family outings, where fun was had by all.
She loved feeding and watching her birds, especially Hummingbirds. Minnie enjoyed going to lawn sales with her wonderful neighbors, Mike and Kathy Gracey. She often enjoyed a pinochle card game with her gal pals. Holidays were Minnie's thing and she went all out to see as many of her family during those times, and boy she could put out a spread to celebrate.
Besides her parents, Minnie was predeceased by two husbands: Donald V. McKee and James C. Miller both of Hamden; son: George McKee; daughter; Linda M. (McKee) Decker and her three siblings.
Minnie is survived by her children: Donald McKee of North Carolina, Carl and Lorraine Miller of Albany, Tina and Ed Whittaker of Delhi, Cheryl and Chris Adler of New Jersey; grandchildren: Don and Carolyn Reed, Melody Curtis, Lyle Jr. and Julie Decker, Loretta (Decker) and David Dotey, Lisa and Scott Decker-Sullivan, Melissa and Brandon Ross, Shawn McKee, Erin and Christina McKee, Penny Decker; and several great-grandchildren that she loved.
A special thank you to all the individuals that were involved in making Minnie's desires and final requests possible.
A celebration of Minnie's life will be celebrated from 1-4PM on Saturday, July 22, 2023 at the Hamden Town Hall.
Please visit www.macarthurfh.com to share a condolence with Minnie's family.