Delhi Location - In 1956 LeRoy MacArthur purchased the Lewis White Funeral Home in Hobart, NY from Mr. Lewis White (a distant relative) and in December of that year moved his family to Hobart from Schenectady, NY where LeRoy worked for the Bond Funeral Home and preceding that he worked at the Leo Kearns Funeral Home in Ozone Park, NY. Mr. MacArthur was born and raised in nearby Davenport, NY so this was "coming home."

In 1980 LeRoy and Erma's eldest daughter and her family moved to Hobart and her husband Arthur Turner started work at the funeral home having graduated from Simmon's School of Mortuary Science in Syracuse that year following his residency with Tebbutt's Funeral Home in Albany, NY. In 1985 Arthur and Lynda purchased the funeral business from her father. Arthur is a Davenport, NY native.
1999 saw the purchase of the Moxley-McCall Funeral Home in Delhi, NY from Robert Moxley.
Each of these businesses continue today under the name of MacArthur Funeral Home, Hobart and MacArthur Funeral Home, Delhi, NY.

Hobart Location - Established in 1888 by J.C. McMurdy.
Purchased in 1931 by L.R. White, who owned it until 1956 when it was purchased by L.R. MacArthur. In 1985 A.E. Turner purchased the funeral home, who still continues as the manager of the Hobart location. Paul Decker purchased the funeral home from the Turner family in the fall of 2015.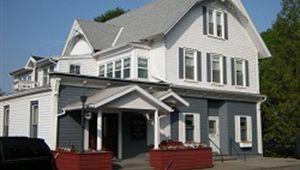 Hobart Location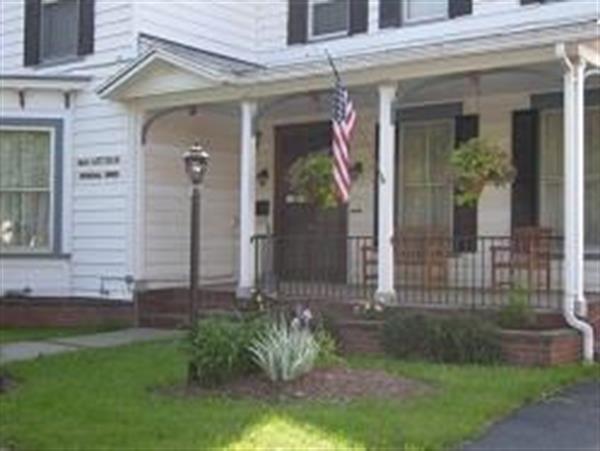 Delhi Location