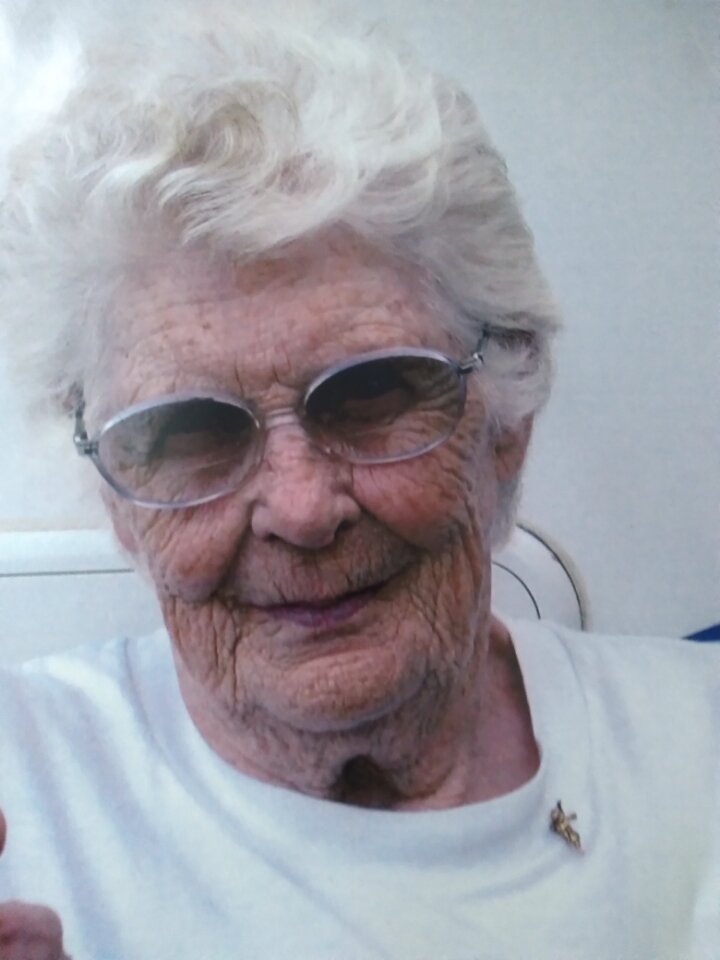 Obituary of Mary Jane "Grandma T" Ternowski
Mary Jane "Grandma T" Ternowski was 97 years young when she passed away on February 18, 2023.
Born to Howard and Edna Eckroth on March 31, 1925, in Columbia PA.
She was married John Ternowski on October 15, 1945, in Berwick PA. John predeceased her in 1979. They had six children.
Mary Jane was predeceased by three daughters; Helen Kay Ternoski, Leta Mae Calhoun, and Julia (Herman) Bugge: three sons'-in-law Austin Beavers, Paul Young and Herman Bugge; one grandson, and two great-granddaughters.
She is survived by daughters: Joanne (Austin) Beavers and Catherine (Paul) Young; son: John (Susan) Ternoski; 14 grandchildren; 31 great-grandchildren, 22 great-great- grandchildren and one great-great-great grandson.
Mary Jane worked for 30 years in the Avon Distribution Plant in Newark, Delaware, retiring in 1991 to care for her mother. She later spent her time at the campground and traveling with her daughter Julia, son-in-law and sister. Grandma T enjoyed bowling on the Walton Woman's League, bingo, gardening, and just being outdoors.
She will be missed by her many friends that she met on her journeys.
A celebration of Mary Jane's life will be held at 1PM on April 1, 2023 at the Treadwell Fire Department, 9202 Co Rd 16, Treadwell, NY, friends are invited to join and share stories, to laugh, cry and enjoy her life.
Please visit www.macarthurfh.com to share a condolence with Grandma T's family.