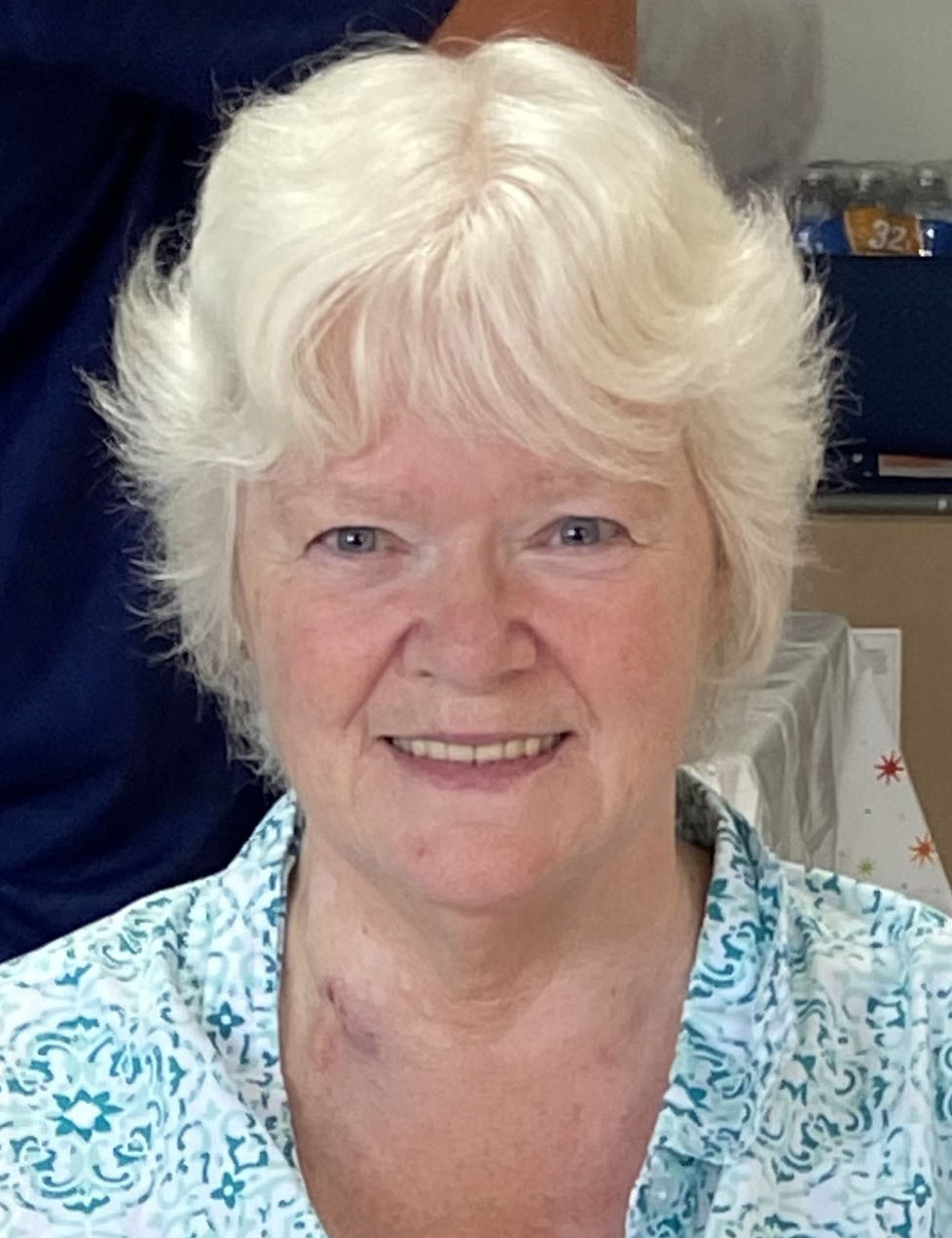 Obituary of Laura A. York
Laura A. York, 71, of Stamford, New York, passed away on February 10, 2023 peacefully at home surrounded by her loved ones.
Born on August 4, 1951, she was the daughter of the late Joyce York.
Laura enjoyed the simple things in life. You could usually find her tending to her flowers or garden and enjoying the good ole country air. She had many hobbies including cooking, baking, crocheting, canning, and gardening. If she wasn't busy with her hobbies, chances are she was taking pictures. She was huge supporter of the fire department and enjoyed seeing the fire trucks any chance she got. One of her favorite things was having family visit and cooking for them. Her kids and grandchildren were her world.
She was predeceased by her mother Joyce York, brother Bill York, and sister Rikki (York) Tanzer.
Laura is survived by her children: Karen (Ballard) Cole, Doug Cole, Jennifer Ballard, Heather (Biruk) Slauson, Dennis Slauson; Sisters: Penny (York) Davis and Jean Cromer; brother: John York; a very special friend, Walt Rossman; eight grandchildren: Brandon Porter, Jonathan Cole, Amber Cole, Dennis Slauson, Autumn Slauson, Altanah McCoy, Paul McCoy, Layla Slauson; and many nieces and nephews.
A calling hour will be held on Thursday, February 16, 2023, from 2PM-3PM at the MacArthur Funeral Home, 15 Buntline Drive, Stamford, followed by a service at 3pm. A celebration of life will follow at the Stamford Fire House.
In lieu of flowers, donations can be made in her memory to the Stamford Fire Department, 111 Main Street, Stamford, NY 12167 or to Helios Care, 279 River Street Service Road, Oneonta, NY 13820.
Please visit www.macarthurfh.com to share a condolence with Laura's family.