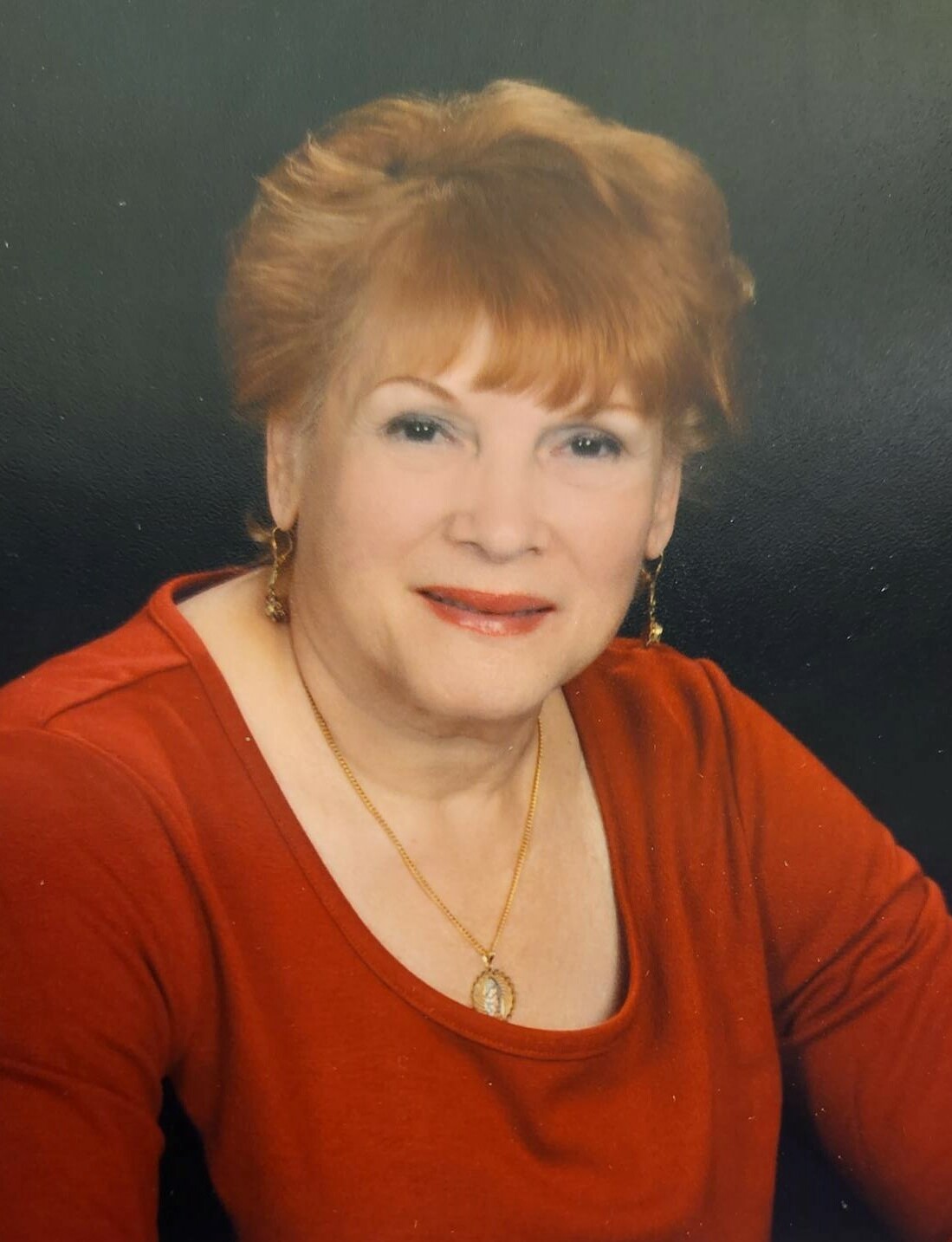 Obituary of Lydia M. Hernandez
Lydia M. Hernandez, passed away at her home in Stamford, NY on December 24, 2022.
Remember Me
Memories grow even more precious when we see that those we've loved live on within our hearts with everything that we do and with everything that surrounds us.
Like every time a bird sings, we will think of you Mom.
And with every beautiful flower that we see we will say "Mom would like that"
And with every silent giggle that we cannot contain will be because of you Mom.
So even though we cannot see you anymore we can always remember you knowing that you always remain forever in our hearts.
We love you Mom and thank you for all the memories that you have given us.
Lydia is survived by her brother: Antonio, Eugene and Gilbert; her children: Julia, Deborah, Pablo and Blanca; grandchildren: Jennifer, Janet, Matthew, Marc, Michael, Max, Melanie, Paulie, Timothy, Austin and Breanna; and great-grandchildren: Isabella and Anthony.
A memorial service and celebration of Lydia's life will be held later. Interment at Pine Lawn Cemetery, Farmingdale will be held at the convenience of the family.
Please visit www.macarthurfh.com to share a condolence with Lydia's family.