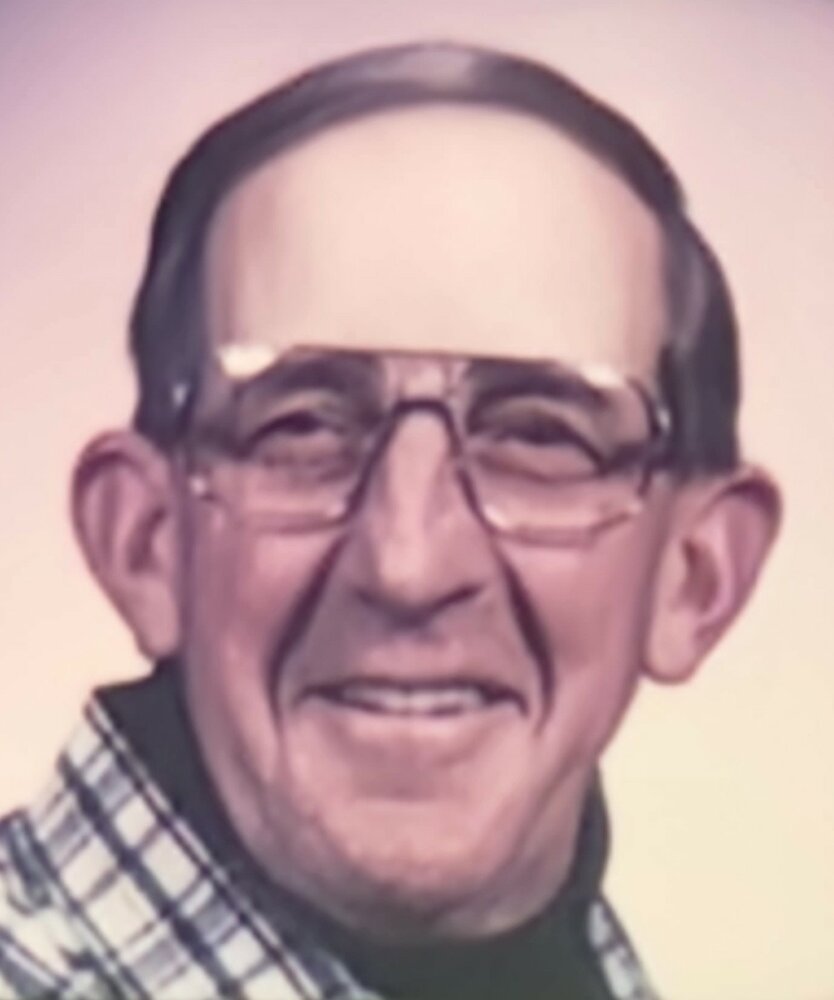 Obituary of Richard T. Lutz
Richard T. Lutz passed away at home surrounded by his family on November 3rd, 2022.
Richard was born at home in Blooomville, New York on July 31, 1937 to Eugene G. and Mary O. Lutz.
He attended South Kortright Central School and continued to work on his family's dairy farm as he had done all throughout his childhood with his father and brother Willis.
In a snowstorm on December 29,1962, he married the love of his life, Diane Gould, whom he continued to adore up until his passing. Alongside his wife and their sons Mark, Michael and Eric, Richard worked on their family farm in Bloomville until 1997. At that time, he got his Commercial Driver License and went to work for Swift Transportation Company for three years. In 2000, he began driving for Walmart Transportation until he retired after 13 years of driving. Throughout those 13 years, Richard received numerous accolades for his safe driving and commitment to the company.
During his working years and after retirement, he enjoyed spending time outside maintaining the lawn and gardens, reloading ammunition, hunting and making gifts for others with his woodworking skills.
Richard is predeceased by his mother and father, Eugene G. and Mary O. Lutz; sisters Wilma Lutz and Margaret Steele; brothers-in-law John Wassenaar and Bruce Francisco; and twin daughters Kathleen and Catherine Lutz.
He is survived by his wife Diane of nearly 60 years; sisters Patricia Wassenaar of Morris and Mary Louise Francisco of Tampa, FL; brother Willis Lutz (Diana) of Harpersfield; brother-in-law Donald Steele of Rochester; sons Mark (Cindy), Michael J. (Michael K.), and Eric Lutz, all of Oneonta, NY. Additionally, he is survived by his grandchildren Clinton (Mary Lawrence) and Cali Lutz; Kendall, Daniel and Erin Lutz; Jenna and Nicholas Lutz; Druziana Robinson (Benny) and Anthony Dressler; Megan Orlowski (Jason) and Andrew Keil (Jasmine); and five great-grandchildren.
Services to honor the life of Richard will include calling hours on Thursday, November 17th from 4-7pm at MacArthur Funeral Home, 15 Buntline Drive in Stamford NY as well as a Celebration of Life on Saturday, November 19th from 11am-1pm at the Bloomville Fire Hall, 243 Scotch Hill Rd. A graveside burial will take place at the convenience of the family.
Richard's family would like to express much heartfelt gratitude for the compassionate care over the last six months of his life. In lieu of flowers, please consider a donation in Richard's name to Helios Care, 297 River Street Service Rd, Oneonta, NY 13820.
Please visit www.macarthurfh.com to share condolence with the Lutz family.