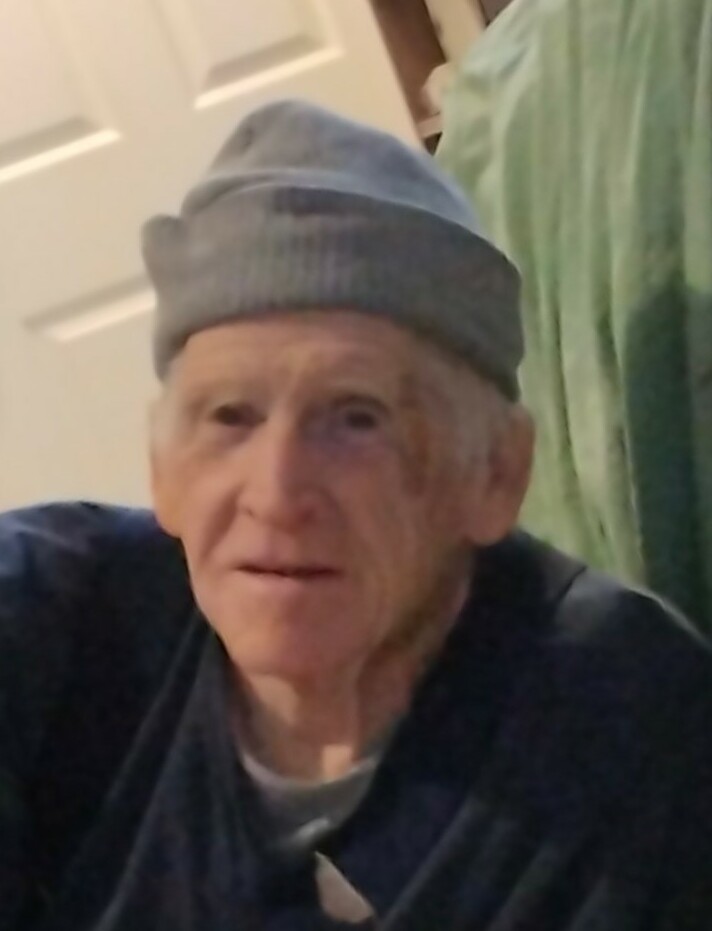 Obituary of Ricky L. Porter
Ricky L. Porter, 71, of Prattsville, NY passed away suddenly on Wednesday afternoon, October 5, 2022 in Stamford, NY
Born on May 12, 1951 in Stamford, Ricky was the son of the late Frank and Wanetta (Wayman) Porter.
He worked for the former Vasta's Bowling Alley in Stamford where he performed maintenance and mechanical work.
Ricky enjoyed working on cars and had a love of classic muscle cars, he often could be found watching Barrett Jackson car auctions. He also enjoyed watching NASCAR and was a Dale Earnhardt and later on an Austin Dillion fan. Ricky also enjoyed bowling and was a member of several leagues over the years.
He is survived by his wife: Maxine E. Porter of Prattsville; children: Cheryl (Mike) Graf of Utica, Bonnie (Stacey White) Tanner of Oneonta and Dominic O'Brien-Porter of Prattsville; grandchildren: Claudia, John, Jennifer, Tatum, Destinee and Jacob; siblings: Reggie (Marlene Wintermute) Porter of Mayfield, Ronnie Porter of Scotia, Randy Porter of South Kortright and Elaine (John) Sobey of Oneonta; aunt: Patricia VanNortwick of South Kortright; along with several nieces, nephews and cousins.
Calling Hours will be held from 5-8PM on Tuesday, October 11, 2022 at the MacArthur Funeral Home, 15 Buntline Drive, Stamford, where a funeral service will be held at 12PM on Wednesday with the Rev. Elliot Oaks. Burial will follow in Stamford Cemetery.
Please visit www.macarthurfh.com to share a condolence with the Porter family.