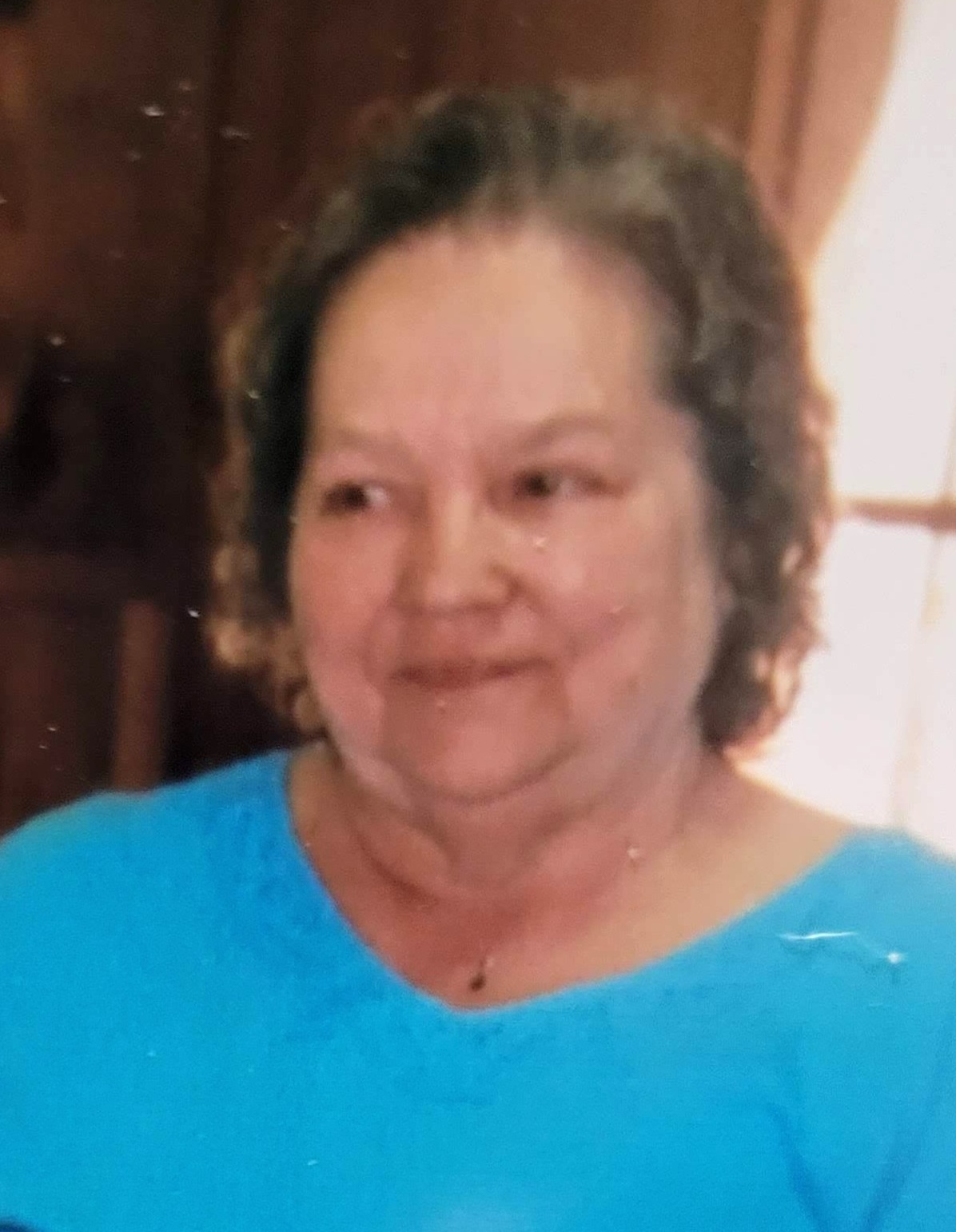 Obituary of Harriet E. Raeder
Harriet E. Raeder, 82, of Hobart, passed away at her home on Friday, May 13, 2022.
Born on September 6, 1939 in Hobart, Harriet was the daughter of the late Leslie and Mary Jane (Whispell) Kelsey.
Mrs. Raeder was a homemaker, raising her children and grandchildren along with watching several other children over the years.
She was married to Clarence W. "Jim" Raeder, who passed away on March 24, 2022.
Harriet was a member of the Hobart Fire Department Auxillary for many years.
Besides her parents and husband, Harriet was predeceased by her siblings: Doris Whitney, Dawn Ingersol and Donald Kelsey.
She is survived by her children: Ronald (Karen) Raeder of Groton, Kenneth (Kelly) Raeder of Stamford, Beverly Roberts of Stamford and Dale (Lorae) Raeder, Sr. of Chenango Forks; eight grandchildren: Trish, Leslieann, Rebecca, Sarah, Alex, Dustin, Miranda and Dale, Jr; fourteen great-grandchildren; sister: Dorothy McLean; along with several nieces, nephews and cousins.
Calling hours will be held from 4-7 PM on Tuesday, May 17, 2022 at the MacArthur Funeral Home, 15 Buntline Drive, Stamford. Burial will be at Locust Hill Cemetery, Hobart.
Please visit www.macarthurfh.com to share a condolence with the Raeder family.