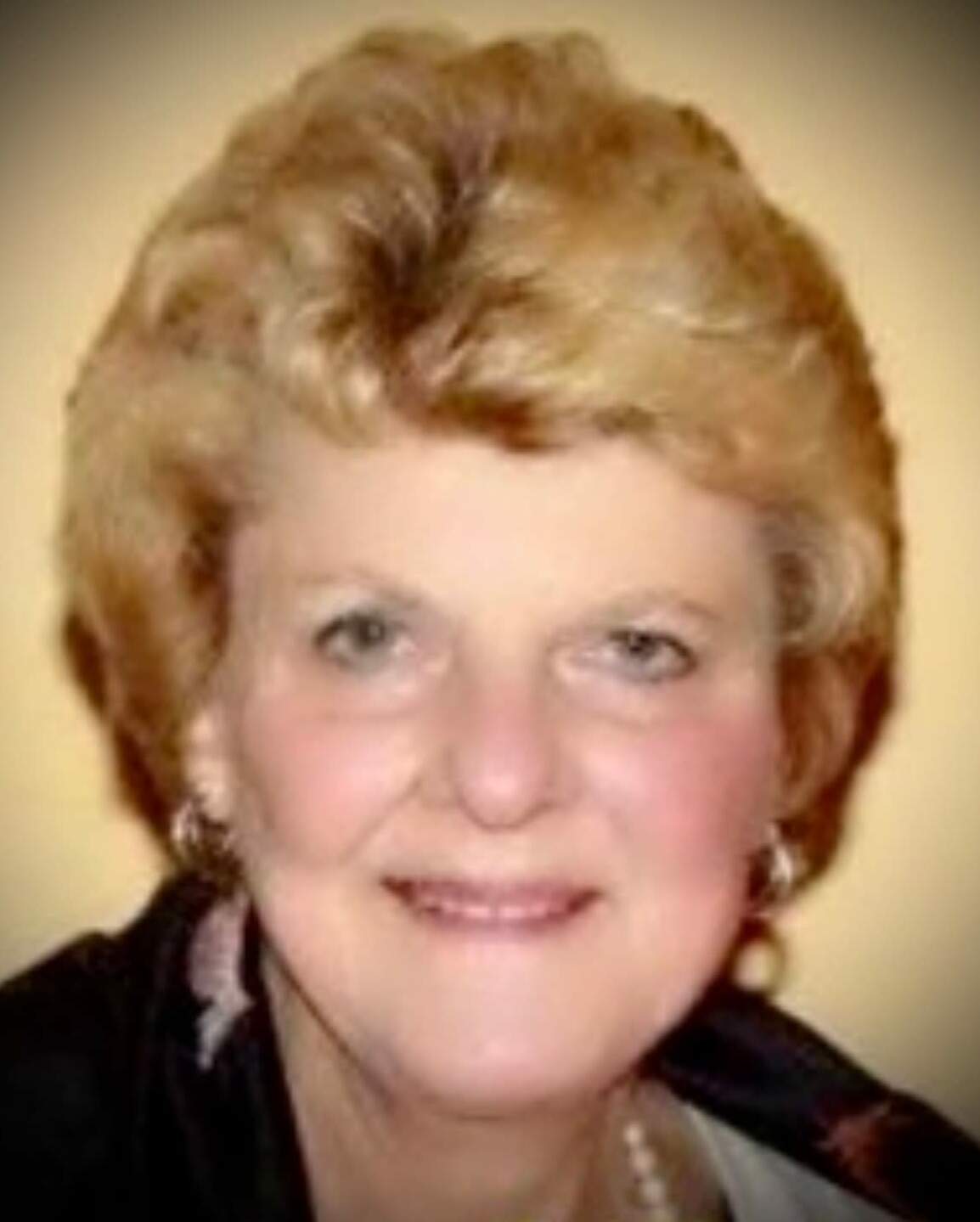 Obituary of Rosemary G. Roberts
Rosemary G Roberts, age 72, of Hamden, New York, passed away on April 20th, 2022, surrounded by her loving family.
She was born to the late Anthony and Doris James Gerasia in March of 1950 in Albany, NY. She was a student at Delaware Academy but graduated from Inglewood High School in California in 1968, SUNY Oneonta in 1973 and from SUNY Buffalo law school in 1976.
Rosemary married Rick Roberts, of Delhi, NY in 1974 and they spent 47 wonderful years together. She is survived by her spouse, her daughter, son-in-law and grandson, Carrie Roberts, Jon Grawe and Colton Grawe of Hendersonville, NC as well as her two sisters and their families, Theresa and Jon Goldstein of Rush, NY and Antonia Lynn and Steven Watkins of Hamden, NY. She is also survived by many cousins, nieces and nephews, aunts, uncles. She was the matriarch of the family supporting them through the many passions and difficulties.
Rosemary, was a retired Assistant US Attorney in charge of the Rochester office of the Western District of NY, was a fierce prosecutor prosecuted many auspicious cases during her tenure. She and Rick relocated, purchased land and built their dream home in 2004 in Hamden, NY where they enjoyed their retirement. Rosemary found joy in horse ownership and showmanship and owned several morgan horses. She also had a love for painting, gardening and genealogy. She particularly enjoyed her vacations to the sunny beaches of Florida. She will be greatly missed by all her family and friends.
Calling hours will be held on Saturday April 30th from 5-7pm at Hall & Peet Funeral Home, 134 Main Street, Delhi, NY. A funeral service will be held at 2pm on Sunday, May 1st at the First Presbyterian Church, 4 Clinton Street, Delhi, NY followed by a reception at the Bluestone Restaurant at Delhi Golf Course, Delhi, NY at 4 pm.
A recording of Rosemary's funeral service is available by following the link below
Please visit www.hallandpeet.com to share a condolence with Rosemary's family.