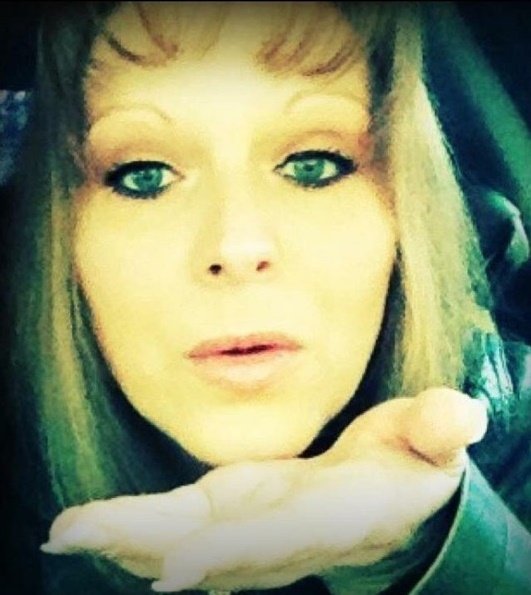 Obituary of Kimberly Clark
Kimberly S. Clark, 50, passed away on Monday, April 16, 2018 at Bassett Medical Center in Cooperstown following a long and courageous battle with cancer.
Born on February 16, 1968 in Stamford, Kimberly was the daughter of William and Linda (Collins) Mondore.
She was employed for several years with Delaware County ARC and Project Independence in Hobart until her illness.
Kimberly was married to David Clark on May 11, 2013.
Kim loved life and found strength in every set back, inspiring her family and friends right the the end of her fight, to know her was to truly love her. Her family was extremely important to her, she was a devoted wife, loving daughter, supportive mother and proud grandmother. Kim also loved animals and the companionship of her "fur babies".
She was predeceased by her mother, Linda Mondore in 2011
Besides her husband David, Kim is survived by her father: William Mondore; sons: Joseph W. (Jena Parker) Kaufman and Michael S. (Lena Whipple) Kaufman; grandchildren: Eliana, Addison and Madelyn Kaufman; step-son: Andrew DeFreese; siblings: Karen Stannard, David (Evelyn) Mondore, AnneMarie Stannard and Tracy (Brian) Godfrey; and several nieces, nephews and cousins.
Friends and relatives are invited to call on the family from noon-2PM on Saturday, April 21, 2018 at the First Presbyterian Church, Maple Street, Hobart, where a funeral service will follow at 2PM at the Church. Burial will be at Locust Hill Cemetery, Hobart.
Please visit www.macarthurfh.com to share a condolence with Kim's family.