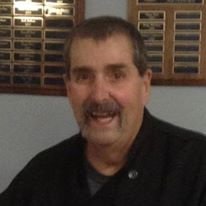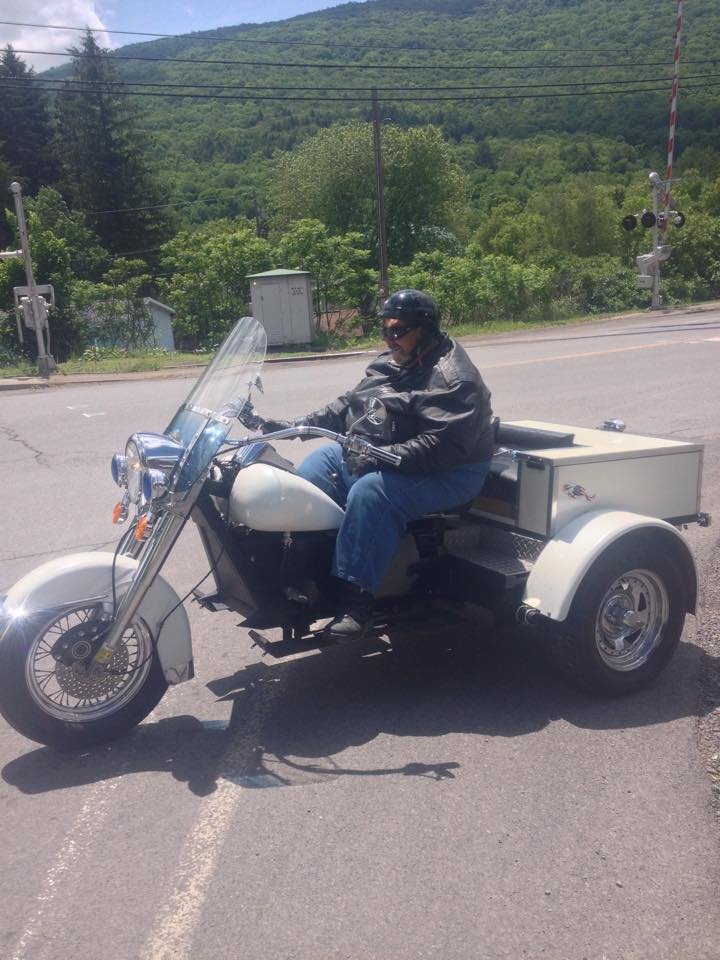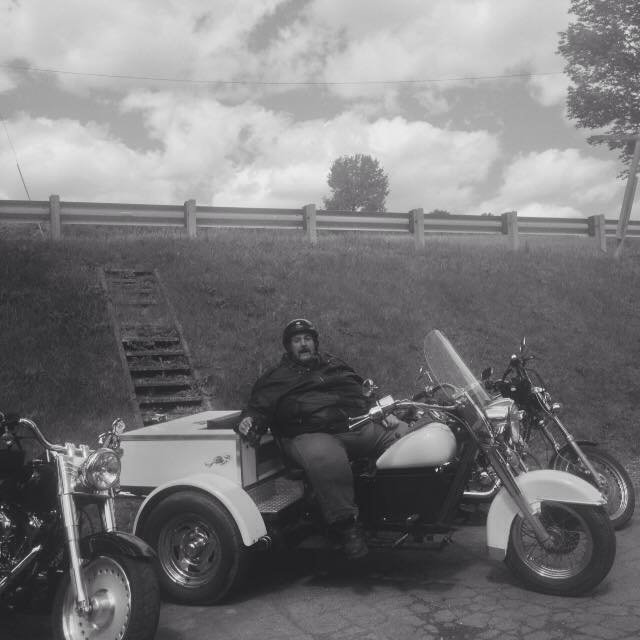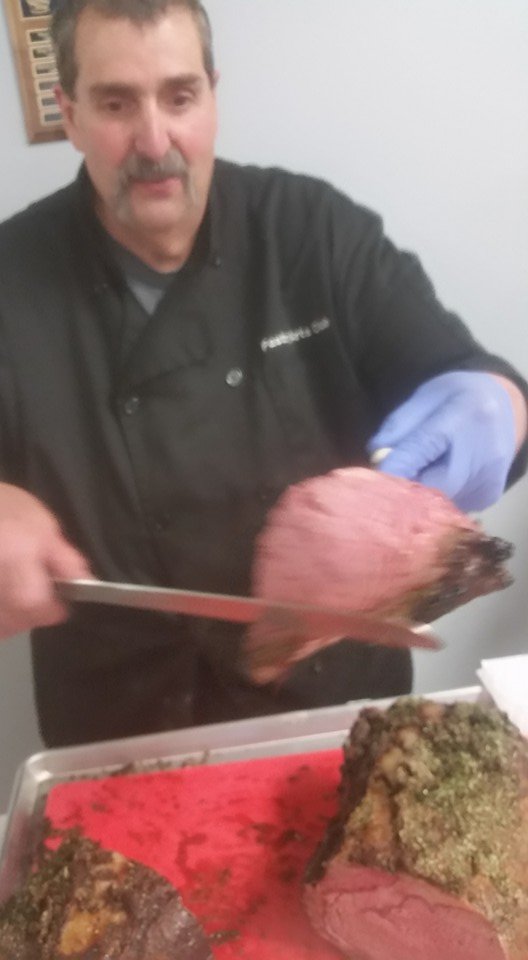 Obituary of James Eis
James Eis, 66, of Jefferson, passed away suddenly at his home on Tuesday, April 2, 2019.
Born on September 17, 1952, the son of the late John C. and Mary (Caldara) Eis, Sr.
Jim was a talented chef, teaching culinary arts at SUNY Cobleskill, along with preparing food in several area kitchens, for functions, benefits and celebrations.
He was also a gifted mechanic, working on motorcycles and autos.
Mr. Eis was a dedicated and valued member of the Jefferson Fire Dept. where he served as Treasurer, was a member of the Board of Directors and affectionally received the title "Chef" for his tireless preparation of many meals and benefits for the membership.
Jim also enjoyed riding his 3 wheeled motorcycle and was also a valued member of the Worn and Weathered Motorcycle Club.
Besides his parents, Jim was predeceased by his brothers: John Eis, Jr and Eugene "Beanie" Eis.
James is survived by many close friends and his brothers and sisters at Jefferson Fire Dept and Worn & Weathered MC.
A firematic memorial service and burial will be held at 11:00 AM on Saturday, May 18, 2019 at the Jefferson Fire Dept. followed by burial at Evergreen Cemetery, Jefferson.
Contributions in memory of Jim may be made to the Jefferson Fire Dept. or to Worn and Weather MC.
Please visit www.macarthurfh.com to share a condolence.