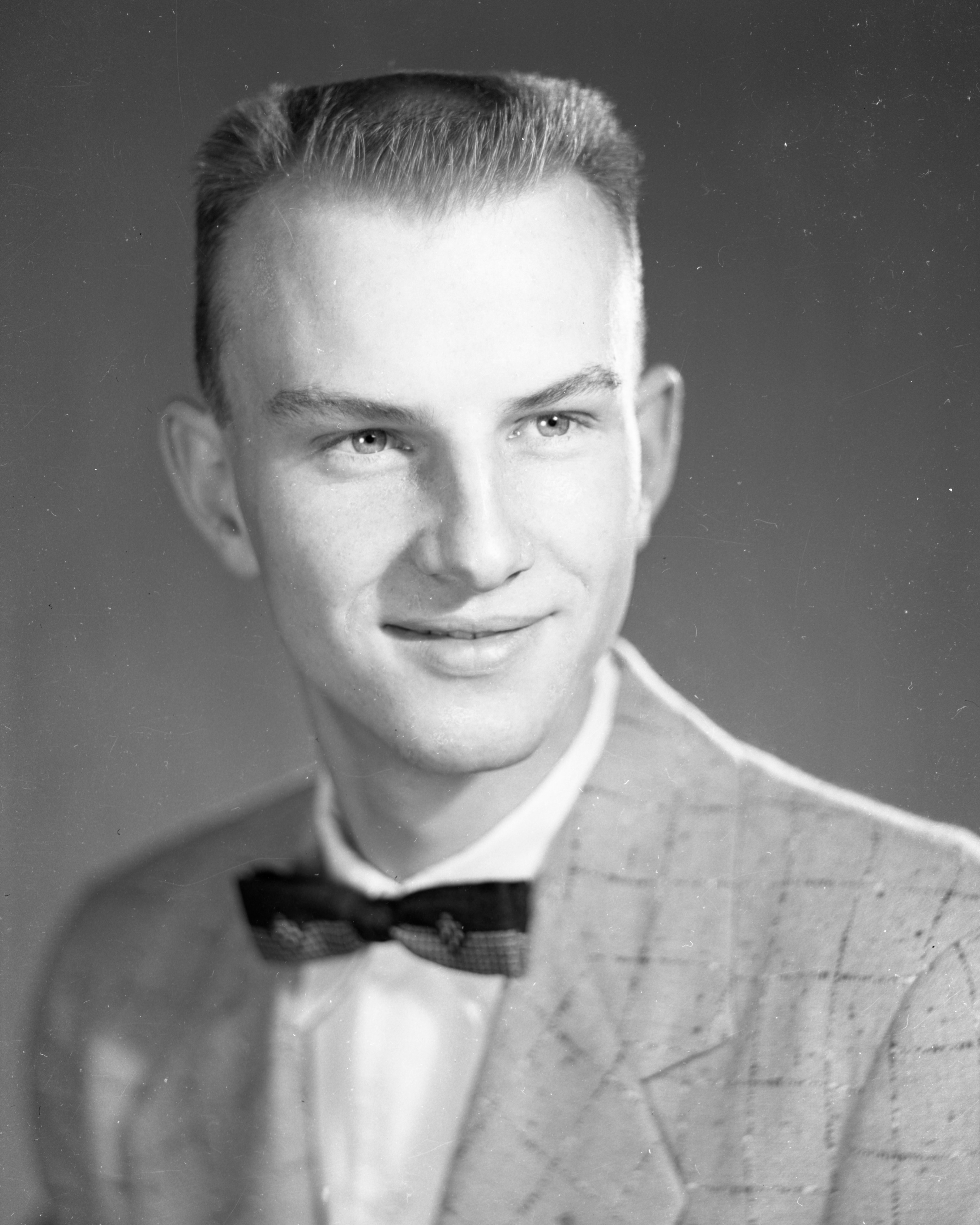 Obituary of Wesley Warren
Wesley Warren of Bloomville, NY passed away peacefully at his home September 2, 2023.
He is survived by his wife Shirley, daughter Laural, grandchildren Mackenzie, Linsey and Colter Furman, and sister MaryJane Roberts as well as much-loved nieces, nephews, cousins and in-laws.
Wesley graduated from Delaware Academy and Central School in 1958 and from SUNY Delhi in 1960. He retired from an engineering position at the Delaware County Highway Department in 2000, where he spoke of spirited lunchtime games of pitch. He was also an active long-time member of the First Presbyterian Church of Delhi.
Wesley was born in Walton, NY on October 21, 1940. He loved spending time with family and friends, living in the country, and being outdoors. He liked watching wildlife from his kitchen windows and taking the four-wheeler out. Wesley had a number of very coddled dogs over his lifetime. The latest was Min-Min (Minnie), who is leading the pack in heaven to greet him.
Graveside services will be held at 11:00AM on Friday, September 15, 2023, at Woodland Cemetery, Delhi, NY with a repast to follow.
In lieu of flowers please send donations to the Heart of the Catskills Humane Society, PO Box 88, Delhi, NY 13753
The family would like to thank friends and neighbors who gave generously of their time to assist in the later years of Wesley's life. We would especially like to thank his caregivers, who took care of him so lovingly.