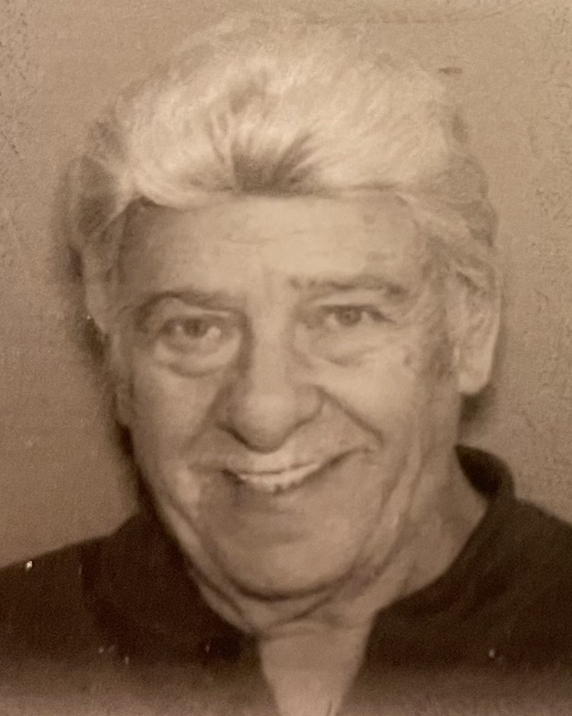 Obituary of Marco Patrick Colasuonno
Marco Patrick Colasuonno, 83, of East Meredith, New York, passed away peacefully of dementia disease at O'Connor Hosptial, Delhi, on January 21, 2023.
Born November 24,1940 in Bronx, New York, he was the second generation of Italian immigrants from Bari, Italy, and the beloved son of the late Joseph and Lena Colasuonno.
Marco worked for 30+ years as a fleet mechanic manager for Con Edison in Queens, New York. He loved the job and mastered auto-body repairs and mechanics for vehicles. When he retired, he then completed his life-long dream to live his life peacefully in the mountains and moved to the Catskills, where he accumulated the land he loved so much and built the log cabin of his dreams.
While working his ranch in Hidden Falls, Marco spent most of his time manicuring the property and tending to his horses and various pets which brought him much joy. He also enjoyed hunting, fishing, boating, dancing, attending auctions, maintaining lifelong friendships and time with his family and friends. No matter where Marco was, or who he was with, he shared his Doo-wop music of the 1950's which fueled his passion for life, having the love of song and guitar until they day he passed.
Marco is survived by his loving Brother Victor Colasuonno of Cobleskill, NY, his family of 3 children
and their spouses: Joseph and Patricia of Vero Beach, Denise and Chris of Ft Lauderdale, and Daniel and Ashley of Springhill Fl. his grandchildren: Kristen, Matthew, Tyler, Brook and Carter, 5 Great Grandchildren: Otis, Madison, Finely, Oliver and Grayson. Also left behind are numerous cousins and lifetime friends he loved and cared for deeply.
At Marco's request there will be no funeral services at this time.
Please visit www.macarthurfh.com to share a condolence with Marco's family.