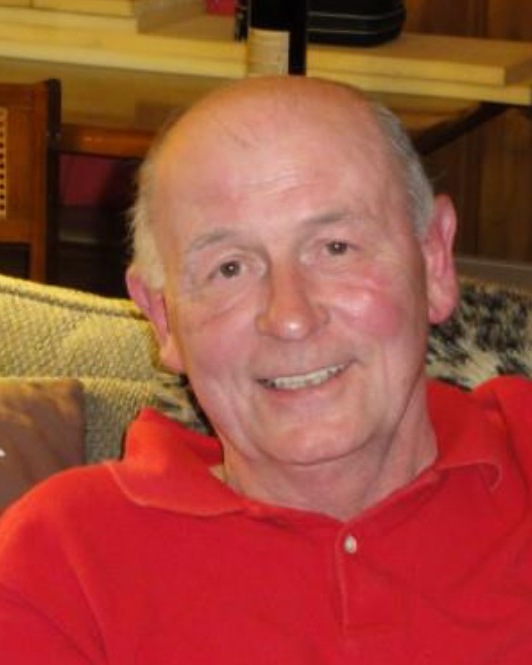 Obituary of Stanley J. Weredyk, Jr.
Stanley J. Weredyk, Jr. 75, of Saugerties, formerly of Stamford, NY, passed away on Sunday, August 21, 2022 at Vassar Brother Medical Center in Poughkeepsie.
Born on June 2, 1947 in Philadelphia, PA, the son of the late Stanley J. and Elizabeth (Fedyk) Weredyk, Sr.
Mr. Weredyk was a 20-year veteran of the City of Philadelphia Police Department, serving as both a patrolman and detective until his retirement in 1986. Following his retirement, he and his wife Catherine purchased Nickerson's Campground in Gilboa and were the operators until their retirement in 2005, when they then moved to Stamford. In 2017 the couple then moved to Saugerties to be close to their family.
From a young age, Stanley had a passion for billiards, and later he enjoyed golfing with his wife and many friends. He enjoyed watching sports and cheering on his hometown Philadelphia Phillies and Eagles, a passion he shared with his grandson. His greatest joy was his family, he was a devoted husband, loving father and proud grandfather.
Besides his parents, Stanley was predeceased by his sister: Frances Page.
He is survived by his wife: Catherine (Stock) Weredyk of Saugerties; children: Eric Weredyk of PA, Susan Hasson of PA, Loretta Weredyk of PA and Beth (Joe) Maloney of Saugerties, NY; seven grandchildren: Lindsey, Catherine, Brayden, Joseph, Luke, Rae and Gwen; brother: Stephen (Sue) Weredyk of Valley Cottage, NY; brother-in-law: Kevin (Pam) Stock of Gilboa; along with several nieces, nephews and cousins.
Calling hours will be held on Friday, August 26, 2022 from 4-7PM at the MacArthur Funeral Home, 15 Buntline Dr., Stamford. A Mass will be at 11AM on Saturday at Sacred Heart Church, Stamford with Rev. Michael Cambi, celebrant. Burial will follow at Sacred Heart Cemetery.
In lieu of flowers contributions to National Multiple Sclerosis Society www.nationalmssociety.org
Please visit www.macarthurfh.com to share a condolence with Stanley's family.