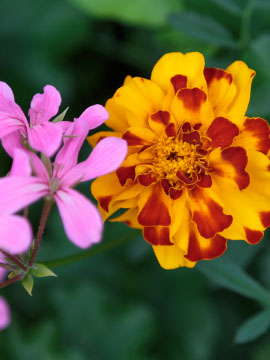 Obituary of Rose Mergendahl
Rose Mergendahl, 83, of Arkville, passed away on Tuesday, July 26, 2022 at Delhi Nursing and Rehabilitation Center.
Born on August 14, 1938 in the Bronx, Rose was the daughter of the late Alphonso and Margaret (Fredericks) LaBarbera
Besides her parents, Rose was predeceased by her siblings: Margaret "Toni" LaBarbera, Joseph LaBarbera, Ronald LaBarbera, John LaBarbera, Irene LaBarbera and Charles LaBarbera.
She is survived by her siblings: Virginia LaBarbera, James LaBarbera, Alphonso LaBarbera, Mary LaBarbera, and Dorothy Armeo; along with several nieces, nephews and cousins.
Graveside services were held at 1PM on Monday, August 1, 2022 at St. Paul's Lutheran Cemetery, Red Hook, NY
Please visit www.macarthurfh.com to share a condolence with Rose's family.