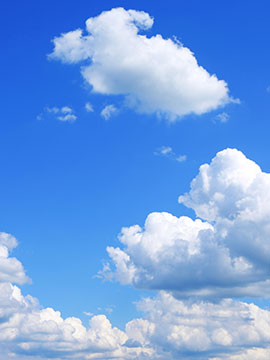 Obituary of Henry Aldrich
Henry M. Aldrich, 62, of Stamford, passed away on Monday, May 30, 2022, at Bassett Medical Center following a short illness.
Born on February 18, 1960, in Sidney, He was the son of the late Murton and Alice (Shaver) Aldrich.
Henry was a loved farming and caring for the land and animals, He was a career Dairy Farmer, running Scotch View Farms in Stamford until his retirement. He loved being outdoors and hunting. However, his greatest passion was his family, he loved spending time with his grandchildren.
Besides his parents, Henry was predeceased by a brother: Bradley Aldrich.
Henry is survived by his wife: Barbara Aldrich of Stamford; two children: Nicholas (Rose) Aldrich of Stamford and Christina Aldrich of Jamesville, NY; three grandchildren: Nickkayla Aldrich of Bainbridge, Skylar and Nickolas Aldrich both of Stamford; his siblings: Linda Elmore, Timothy Aldrich, Melissa Mattice, Becky Helm, Grace Aldrich and Barbara Aldrich; sister-in-law: Susan Lawson; along with several nieces, nephews and cousins.
Services will be private and at the convenience of the family.
Please visit www.macarthurfh.com to share a condolence with Henry's family.