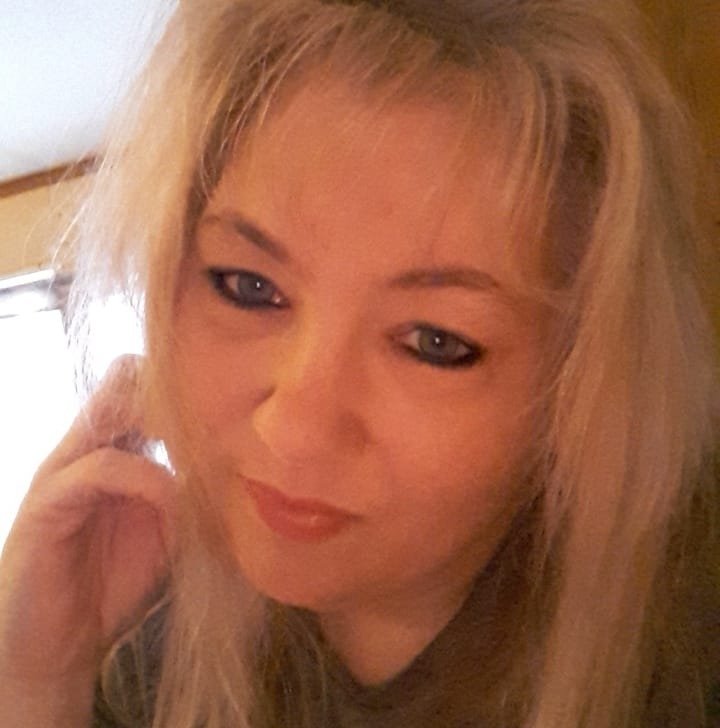 Obituary of Melinda Sue Winner Livengood
Melinda Sue (Mindy) Winner Livengood 44 of Empire, Alabama passed away unexpectedly on July 20, 2021 Birmingham, AL.
Mindy was born in Walton, NY to Richard and Audrey (Peck) Winner on March 23, 1977.
,She went to school at Andes Central and graduated in 1995. Mindy last worked as a Support Specialist at The ARC of Walker County in AL where she could work her magic on certain clients who were having a bad day. Mindy had a special place in her heart for doing this kind of work. The most important job Mindy ever held was being a mom to her twin boys Bryce and Brodie. As a single mom she always went without so the boys had what they needed. They were her heart and soul.
Mindy was predeceased by her brother and sister Christopher and Valarie, her grandparents Raymond and Dorothy Winner, grandfather Frank Peck, aunts, uncles and cousins
Those left to cherish her precious memories are her two boys, Bryce and Brodie of Delhi, her parents Audrey (Marty) Donnelly of China Grove, NC, Richard (Janice) Winner of Andes, brothers Mike (Trisha) Winner of Delhi, Edward (Samantha) Winner of Downsville, step-sister Kelly Harageones of Delhi grandparents, Joann and Len Vetsch of Arizona, nephews Blake and Cameron Winner of Delhi, nieces Layla, Danica, and Mackenzie Winner of Downsville as well as another nephew due in October. Her Aunt Vicki (Barney) Bush of Andes, Aunt Barb (Jay) Trussell of Bloomville, Aunt Debbie (Bernie) of Montana, Uncle Mike (Penny)of Arizona, Uncle Jeff (Kristi) of Tenn. Mindy had a very special great-aunt Mary Smith who loved Mindy as if she was her own daughter. Mindy also leaves behind several cousins.
Graveside services will be held on Wednesday, August 18 at 1:00 at the Andes Cemetery. A gathering for family and friends will be held at the Andes Fire Hall Pavilion after the services.
Memorial donations may be send to Audrey Donnelly 1001 Golden Eagle Drive China Grove, NC 28023 for Bryce, and Brodie college fund. The family would like to thank Jerrod Allinder and Ricketa Washington from taking her to Physical Therapy after her surgery, boys to football workouts, and getting things from the grocery store.