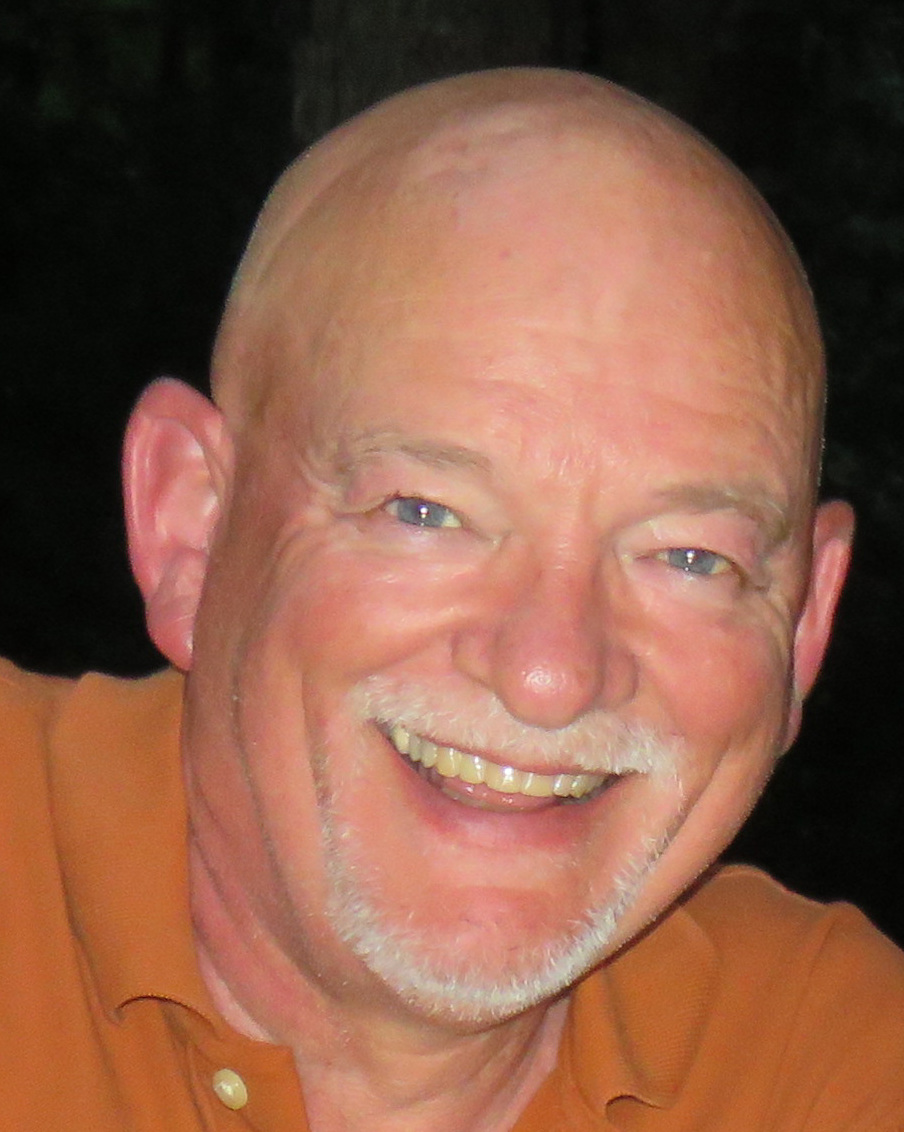 Obituary of James Edwin Hill
James Hill 70, died peacefully and unexpectedly, at his home, in North Franklin, NY on April 20. Jim was currently employed, as an Assistant Manager with Lowes Home Improvement, in Oneonta. He spent most of his life, in management positions, with various companies.
Jim enjoyed spending time following all sports, especially Syracuse University, where, in the family bracketology,
he always picked, the SU basketball team, to win the National Championship.
Jim was predeased by his parents, D. Richard Hill and Virginia Hill-Haynes, a son, Trevor and step-brother Dale Haynes.
Jim is survived by his sons, Adam (Terese), Corey, Dustin, Cameron, and Nathaniel; daughters Brooke, Gabriela and
Sayge; brothers Steve (Maggie), Tim (Kathy), John (Julie); sisters Angie (Bob); step-sister Dawn (Tim); also 4 grandchildren, Marco, Luca, Nattalena, and Cyndy.
Jim will be interred, in the Tully Cemetery, where a private graveside service will be held later this summer.