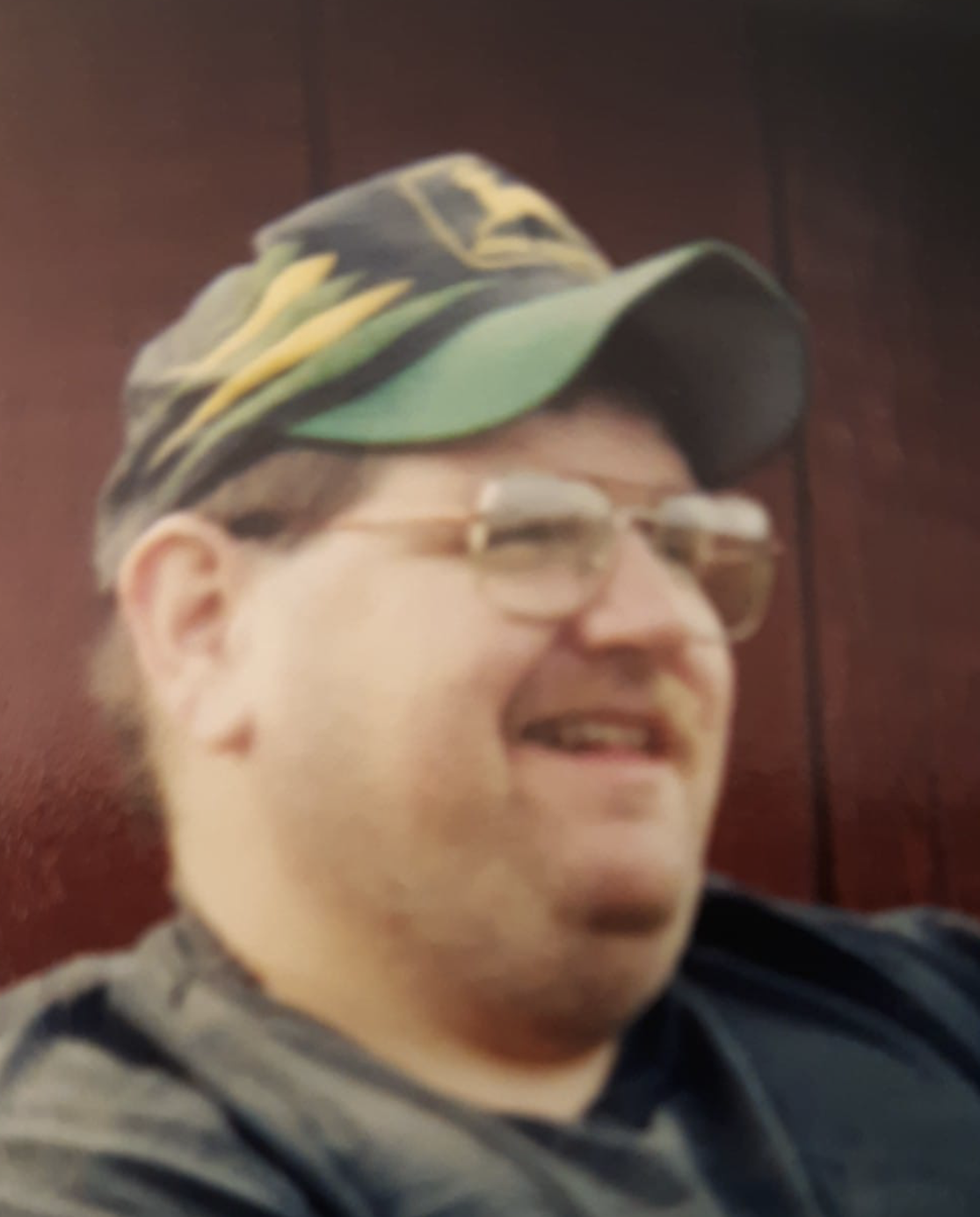 Obituary of Scott Swart
Scott "Turbo" Swart, born June 29, 1966 passed away on Sept. 8, 2019.
Scott was a retired truck driver and diesel machanic.
He has left behind two daughters: Eleanor (David Lee) Swart and Faithann (Brandon Brainerd) Swart; three step-children: Regina Sachner-Stiles, Rebecca palmer and Kurt Palmer; the mother of his children: Lisa McAdams; siblings: Philip Nyman, Ward Swart, Sr., William Swart, Laura (Harry) Clum, Steven (Pamula Davis) Swart and Stacey George; several nieces, nephews and cousins; close friends: Valentina Spry, Connie Hall and Darlene Ackerman.
Scott was predeceased by his parents Theodore and Phyllis (Zaharris) Swart
A memorial service and celebration of Scott's life will be held at 11AM on Thursday, September 12, 2019 at the Bloomville United Methodist Church.
Please visit www.macarthurfh.com to share a condolence with the Swart family.