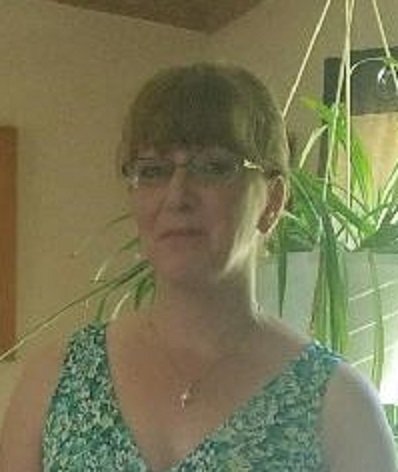 Obituary of Ramona M. Mayhew
Ramona M. Mayhew, 48, of Delhi, passed away on Wednesday, July 1, 2020 at Bassett Medical Center following a short but courageous battle with cancer.
Born on August 26, 1971, she was the daughter of Paul Baker and the late Mary C. Mayhew.
Ramona worked for several years for Delaware County ARC as a teacher, aide and bus driver.
She loved gardening and crocheting, she could often be found out in her gardens or working a craft project.
Ramona is survived by her long-time companion, Nicholas A. Baldassano, Jr.; her father: Paul Baker; two children: Ashley Baldassano and Nicholas A. Baldassano III; several siblings, nieces, nephews, and cousins.
A celebration of Ramona's life will be held from 3-8 PM on Saturday, July 11, 2020 at the family home at 571 Huff Road, Delhi.
Please visit www.macarthurfh.com to share a condolence with the family.