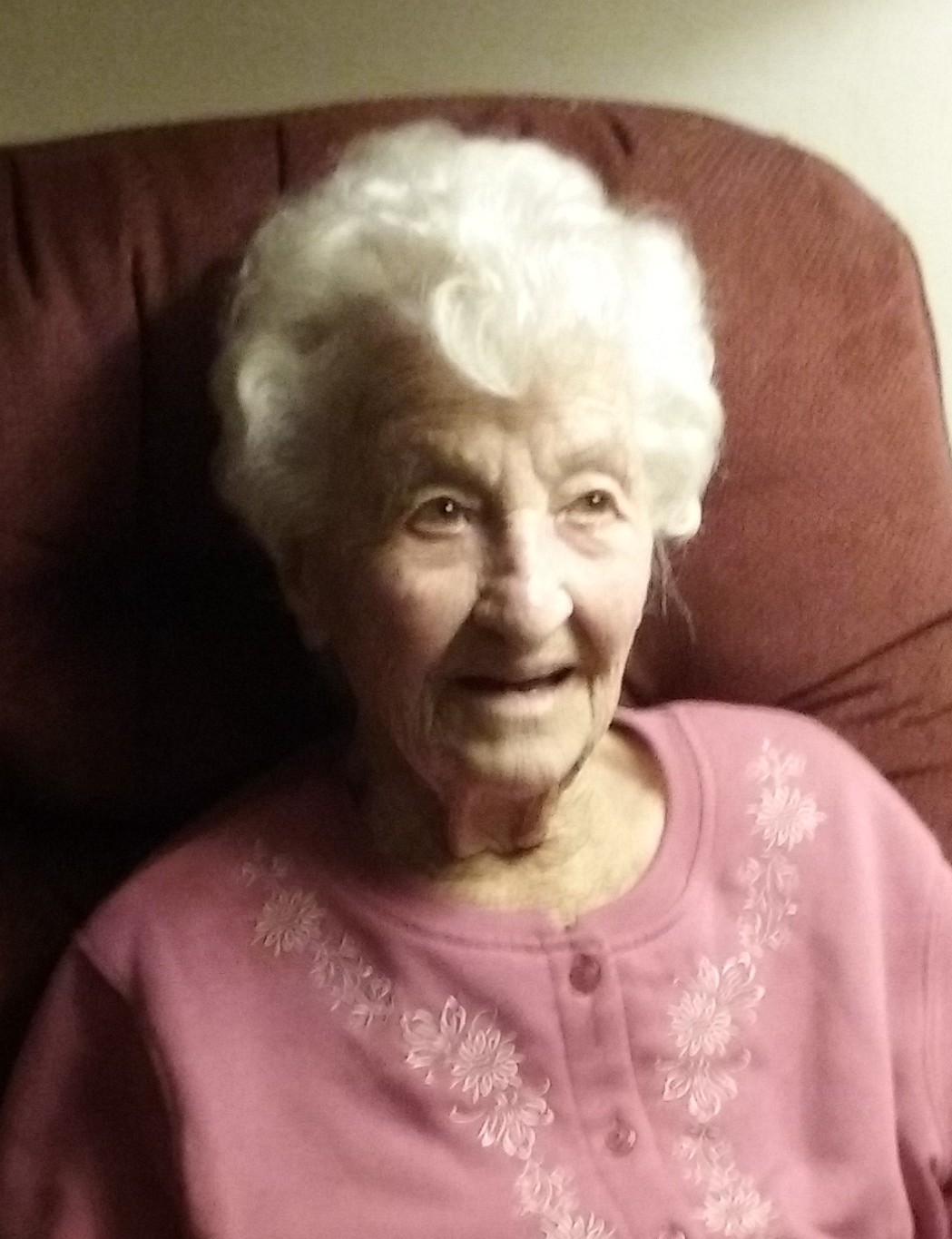 Obituary of Ruth R. Clark
Ruth Rivenburg Clark, 101, of Hamden, passed away at her home late Friday evening, July 3, 2020 surrounded by her family.
Born on November 30, 1918 in Hamden, Ruth was the daughter of the late Albert John and Elizabeth (Lake) Rivenburg. She was a graduate of Delaware Academy.
Mrs. Clark was married to George Elmer Clark on September 22, 1941, a union that lasted for 62 years until his passing on February 23, 2004.
Ruth enjoyed cardinals, flowers and traveling around to admire the covered bridges. She and George enjoyed both Square and Round Dancing. Ruth also enjoyed the comfort of her home.
She was a Cashier at the former Grand Union Grocery Store in Delhi, where she enjoyed talking and being around the customers.
Besides her parents and husband, Ruth was predeceased by a brother: Claude Rivenburg; and a sister: Edna Aikens.
She is survived by two sons: Steven G. (Laura Dale) Clark of Suffolk, VA and James S. (Jean) Clark of Walnut Cove, NC; four grandchildren: Melissa Stewart, James S. Clark, Michele Clark and Jennifer Clark-Bruning; three great-grandchildren: Milaena, Connor and Sean; and several nieces, nephews and cousins.
Graveside funeral services and burial will be held at 2PM on Monday, July 6, 2020 at Hamden Cemetery.
Please visit www.macarthurfh.com to share a condolence with the Clark family.