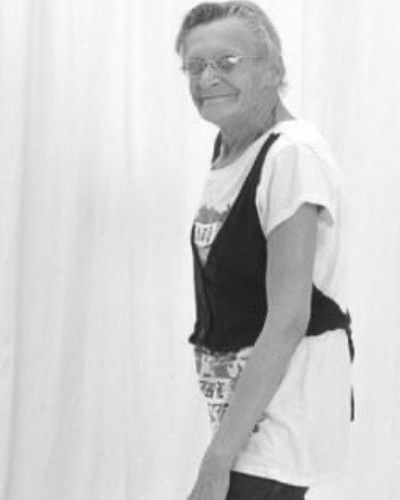 Obituary of Gale Merwin
Gale Merwin, 73, of Cobleskill-Richmondville, passed away peacefully on June 18, 2020 at Palatine Nursing Home and Rehabilitation center.
She was born on March 4,1947 in Stamford New York. Daughter to Richard McGregor and Beryl McGregor. She was a very loved woman. She was blessed to get married to her predeceased husband John A. Merwin.
Gale has many survivors that loved her including her three siblings. Her two daughters and four sons. Two daughter in-laws and two son in-laws. Seventeen grandchildren and thirteen great grandchildren.
She was loved by her predeceased brother.
Gale had started a very big family and she loved everyone. She was proud of what she did. Gale was a very hard-working woman. As many people remember she worked for what she wanted. She had a couple different jobs, including making pens which she did for many years. There is a story of how she would put the pen together starting at nothing and her husband would sit there and click every pen to make sure that they worked. Gale also had a job working in the kitchen at Hunter Mountain. One of many things she liked doing was cooking. She had many recipes that she shared with others. Gale had a couple other jobs here and there to support her and the family. Another thing she did was help her husband in the woods. There's no doubt about it; she loved to get her hands dirty. Any chance she had she would be right there cutting, splitting wood right along with John. That is one thing she absolutely loved doing with her husband.
There were two things that were a very big part of Gales daily life, if you knew her you would agree she needed her coffee and Pepsi. There was not a day that went by that she did not have that.
No one can deny how kindhearted Gale was. She would always make sure other people got what they needed; she would give the shirt off her back to anyone. Gale was also a social butterfly and loved meeting new people, especially helping them if need be.
Rest In Peace Gale Merwin.