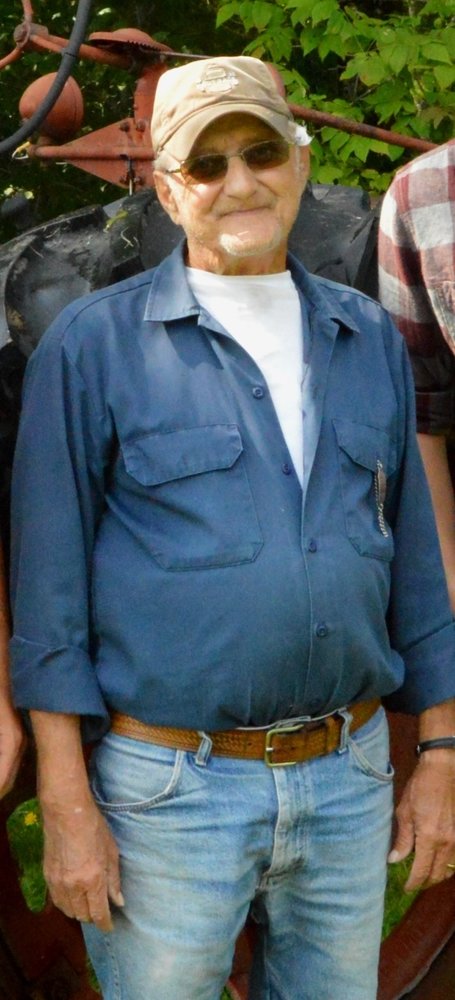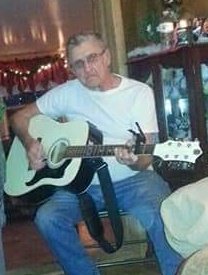 Obituary of Leon Mead
Leon H. "Skeeter" Mead, 74, of Charlotteville (Town of Jefferson) passed away on Tuesday evening, January 2, 2018 at Bassett Medical Center, Cooperstown, surrounded by his family.
Born on July 15, 1943 at the family homestead in Charlotteville, he was the son of the the late Harry and Olma (Foote) Mead.
Leon was raised on the family homestead and worked for the Winthrop Foote/Mead Family Farm and the Burnett Farm for many years. Leon had worked for the Town of Jefferson Highway Department and he was also a Sawer at Peterson Saw Mill in Harpersfield until his retirement.
He was married to Wilma (Clapper) Mead in 1973.
Leon was a talented guitarist, he enjoyed playing country western music. He also was an outdoorsman, Leon loved working outdoors. He will also be remembered for his enthusiasm for tractors, especially the Farmall Model H.
Besides his parents, He was predeceased by a brother: Roger Mead; and a sister: Linda Peterson.
Leon is survived by his wife: Wilma I. Mead of Charlotteville; sons: Tom (Carrie) Mead of North Blenheim and Chris (Carly) Mead of Jefferson; grandchildren: Ashley, Emily, Thomas, Zachary, Tyler, Alex, Chloe, Bailey and Payton; and several nieces, nephews and cousins.
At Leon's request there will be not calling hours or funeral services.
Please visit www.macarthurfh.com to share a condolence with the Mead family.