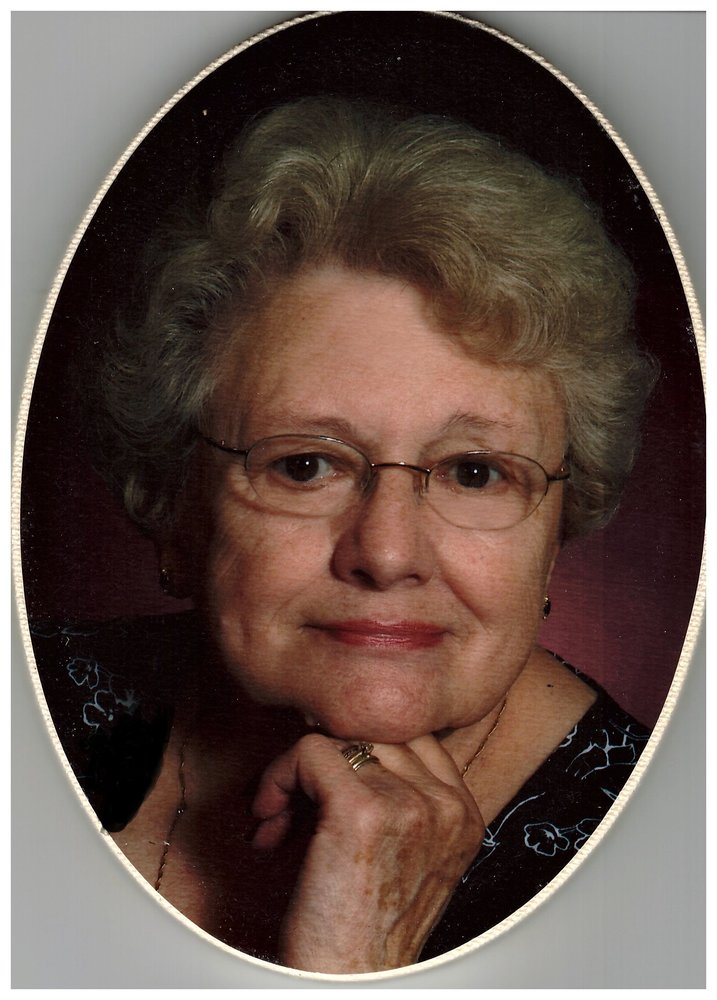 Obituary of Helen Davis
Helen B. Davis, beloved mother, grandmother, neighbor and friend, passed away on Friday, Aug. 4, 2017, at the age of 84 in the place she loved most, her home.
Helen was born on Dec. 21, 1932, to parents Doris and Harold F. Bresee in Norwich, New York. She spent her childhood in Grand Gorge, New York and graduated from Grand Gorge Central School in 1950. On Aug. 5, 1951, Helen married Andrew C. Davis at St. Peter's Episcopal Church in Hobart, New York.
She enjoyed her work as a clerk typist at the Northern Catskills Occupational Center's Alternative School, but raising her three children brought her the most pride.
Helen was an active member of her church community for more than 58 years. She volunteered her time for many local organizations and was a member of the American Legion Auxiliary No. 686 and the Grand Gorge Senior Group.
She is survived by son, William Davis (Patricia) and daughters, Kathy Ramundo (Stephen) and Ann Hull (Kevin); granddaughters, Chantal Rife (Tyler), Shannon Blumenreich (Steve) Nicolette Domkowski (Daniel), Brooke Trotta (Michael), Emily Hull and Erin Hull; grandsons, Lucas Ramundo (Marissa), Nicholas Ramundo (Kayla), Joseph Kolka and Robert Kolka (Kristen), as well as 12 great-grandchildren. Helen is also survived by her brother David Bresee (Susan) and sister-in-law Jana Bresee.
She was predeceased by her husband Andy and brother Roger Bresee.
Helen's greatest joys in life were spending time with her family and baking them their favorite cookies. Gram, as she was affectionately called by her grandchildren and great-grandchildren, will always be remembered for her loving spirit and genuine interest in each of their lives.
A memorial service will take place at 1:30 p.m. on Friday, Aug. 11, 2017, at the Grand Gorge United Methodist Church, followed by a graveside service at the Fairlawn Cemetery in Prattsville.
In lieu of flowers, donations in her memory can be made to the Grand Gorge United Methodist Church (P.O. Box 45, Grand Gorge, New York 12434) and the Grand Gorge Rescue Squad (P.O. Box 40, Grand Gorge, New York 12434).