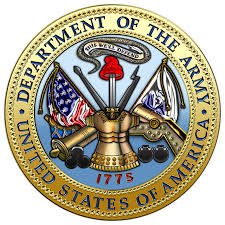 Obituary of Donald Conklin
~~
Donald Frederick Conklin, 68, of Delhi, passed away at his home on Thursday, July 27, 2017.
Born on October 6, 1948 in Delhi, he was the son of Jake and Winifred Conklin Bryden.
Donald was a graduate of Delaware Academy and then proudly served in the United States Army during Vietnam.
Mr. Conklin was employed by the US Postal Service and was a letter carrier in Delhi retiring in 2003.
Donald had a vast collection of Gene Autry memorabilia and enjoyed collecting die cast toy cars and trucks. He also enjoyed traveling to local auctions. Don was also an automobile enthusiast, working on and showing muscle cars. He was a member of the Donald W. Gleason Post #190 American Legion in Delhi.
He was predeceased by his father, Jake Conklin and step-father, Jake Bryden.
Donald is survived by his mother: Winnie Bryden; one daughter: Michele (Shane Serrapica) Conklin of Richmondville; sisters: Donna Gorsch of Delhi and Jerrian (Tom) Cronin of Keizer, OR; brother: Dale (Peggy Hillis) Bryden of Delhi; and several nieces, nephews and cousins.
At Donald's request, there will be no calling hours or funeral services, private burial will take place in Woodland Cemetery, Delhi.
Contributions in memory of Donald may be made to American Diabetes Association, 2451 Crystal Drive Suite 900,Arlington, VA 22202
Arrangements are with MacArthur Funeral Home, 134 Main St., Delhi. Please visit www.macarthurfh.com to share a condolence or story with the family.