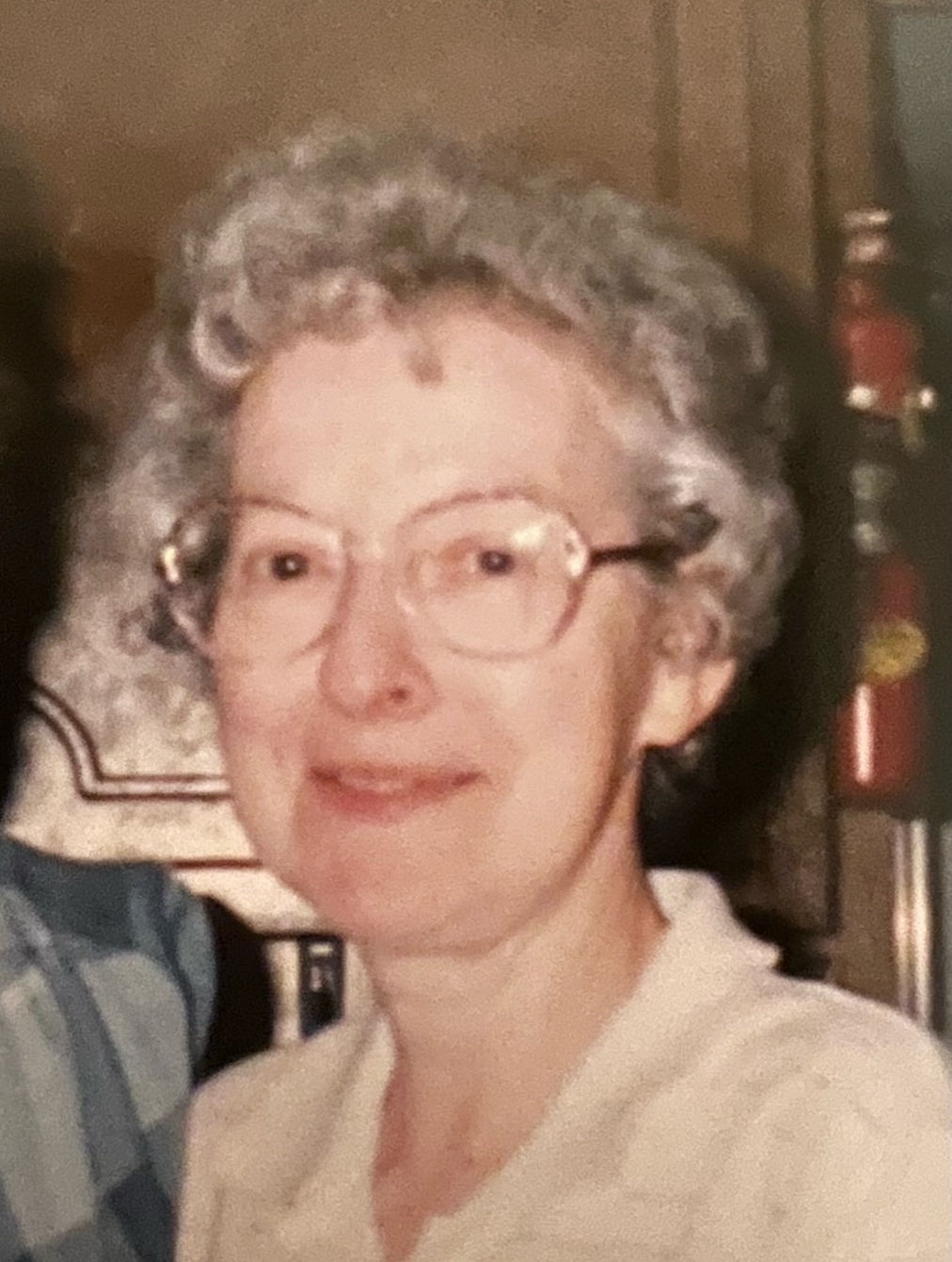 Freida Mary Parrillo
Freida Mary Parrillo, 93, of Hobart, passed away on Sunday, August 14, 2022, at AO Fox Hospital in Oneonta.
Born on July 23, 1929, in the Town of Prattsville, she was the daughter of the late Rufus and Mary (Deyoe) Martin.
Freida was a beautician, operating her own shop in Cooperstown until her retirement.
In her free time, she enjoyed reading mystery novels and took a walk every day. She also enjoyed the company of her feline companions.
Freida was predeceased by her husband: James Parrillo; and her siblings: Blanche Russo, George Martin, Kenneth Martin, Hilda Searles, Kathleen Lee, Marguerite Spurbeck and Marjorie Sherman.
She is survived by her sister: Grace Madore of Earlton formerly of Hobart, NY; along with several nieces, nephews, and cousins.
A graveside service will be held at 11AM on Friday, August 19, 2022, at the Stamford Cemetery, Stamford, NY.
Please visit www.macarthurfh.com to share a condolence with Freida's family.
A recording of Freida's graveside service is viewable by following the link below.