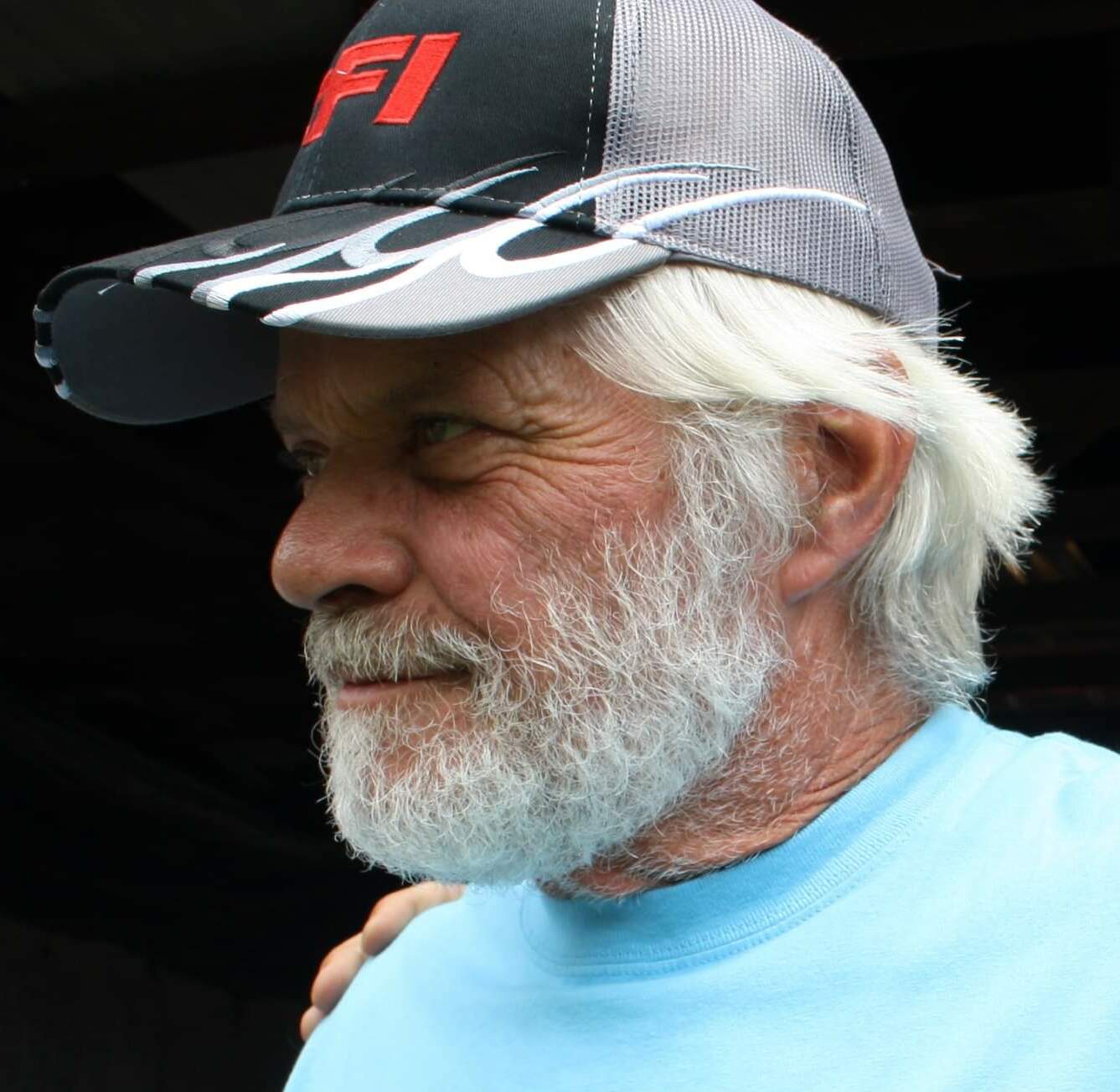 Edward R. Barnhart
Edward R. Barnhart, 66, of Hamden, passed away suddenly from a heart attack at his home on Monday, January 31, 2022.
Born on December 13, 1955, in Delhi, he was the son of the late Herbert and Frances (Rossley) Barnhart.
Edward was affectionately known as "Eddie Bob" or "Barnie" by his family and friends.
Cpl. Barnhart proudly served in the US Marine Corps from 1975 until his honorable discharge in 1979. He was a life member of the Donald W. Gleason Post #190 American Legion in Delhi.
Following his military service Edward returned to the area and worked as a Diesel Mechanic for MacDowell and Walker, until he started his career as a truck driver. Eddie accumulated nearly four million accident-free miles as an over the road trucker. Eddie Bob loved being a truck driver and having an opportunity to see the country.
Eddie Bob enjoyed coming off the road for a break and working on his best bud, Jimmy Juergen's farm, assisting with chores, working on equipment, and preparing, planting, and harvesting numerous fields. It was something he looked forward to every trip home.
Barnie was an outdoorsman and enjoyed hunting. He was a social person and loved spending time with his family and friends, new and old.
Besides his parents, Edward was predeceased by his siblings: Gary Stone, Charlene Palmatier, William Barnhart and Nancy Gesell.
He is survived by his siblings: Lee (Deb) Stone of Hudson, NY, Gene Stone of Portland ME and Mary Ann (Duke) Piroha of Hamden; along several nieces, nephews, cousins, close friends and extended "family" in the trucking world.
At his request there will be no calling hours or funeral services at this time, a celebration of Eddie Bob's life is being planed for the summer and will be announced at a later date.
Contributions in memory of Eddie Bob can be made to the American Heart Association, Alzheimer's Association or the Wounded Warriors.
Please visit www.macarthurfh.com to share a condolence with Edward's family.