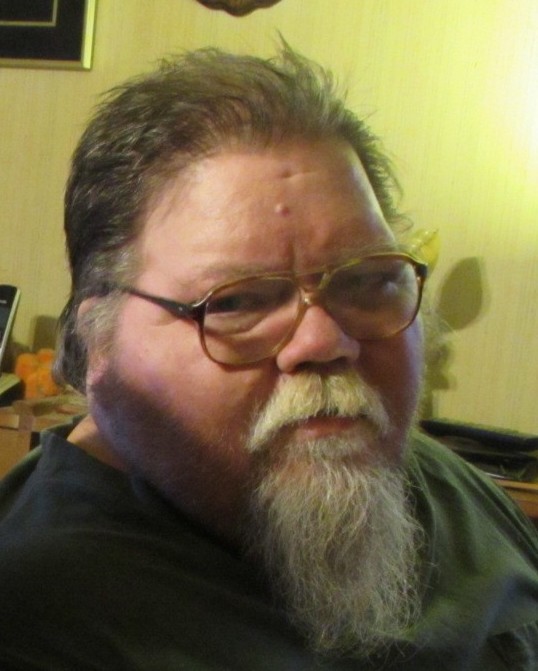 Jonathan T Rheel
Jonathan T. Rheel, 65, of Davenport, passed away at his home early Tuesday Morning, September 1, 2020.
Born on June 19, 1955 in Brooklyn, He was the son of the late Louis and Susan (Taylor) Rheel.
Jonathan was a School Bus Driver for Charlotte Valley Central School, driving bus for over 30 years until his retirement.
He enjoyed camping, salt water fishing, watching wrestling and he enjoyed outdoor adventure shows, but Jonathans greatest pass was his family he loved spending time with his grandchildren.
Besides his parents he was predeceased by a brother: David Rheel and a sister Donna Dunham.
Jonathan is survived by his wife of 30 years: Yvonne Rheel of Davenport; a son: Dennis (Lori) Rheel of Davenport; grandchildren: Dominick, Dustin, Kaleb, Evan, Lily and Jacob; and several nieces, nephews and cousins.
At Jonathan's request there will be no calling hours, a celebration of life will be announced at a later date.
Please visit www.macarthurfh.com to share a condolence with the Rheel Family.