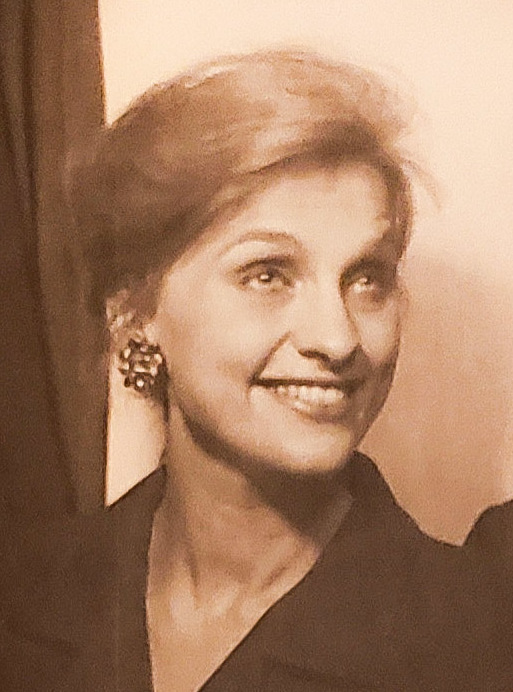 Diane Powell Dax
Diane Powell Dax passed away in Oneonta, NY, on August 18th, 2020.
Born December 5, 1940 in Cincinnati, OH to the late Roger Keith Powell and Ernestine B. Powell. She grew up in Columbus, OH, where she graduated from Ohio State University with a masters in Fine Art. She also studied at the Chicago Institute of Art.
Diane also won a scholarship as art-in-residents at the Munch Museum in Oslo, Norway. She also studied printmaking in Japan.
Diane Powell Dax was an accomplished artist. Her paintings are in several museums and private collections.
She, and the love of her life for 50 years, David W. Dax, who passed in 2014, developed several successful businesses; Hiderbooks a packaging design company, sold to such companies as Saks Fifth Ave, Sony, and Bergdorf Goodman.
Ms. Powell is survived by her daughter, Ariel Delacroix Dax of South Kortright, NY and a nephew, David T. Powell of Columbus, OH.
She is preceded in death by her brothers, Keith R. Powell and Bruce W. Powell.
Graveside funeral services and burial will be held at 1pm on August 27th, 2020 at Valley View Cemetery, Roses Brook Road, South Kortright.
Please visit www.macarthurfh.com to share a condolence with her family.