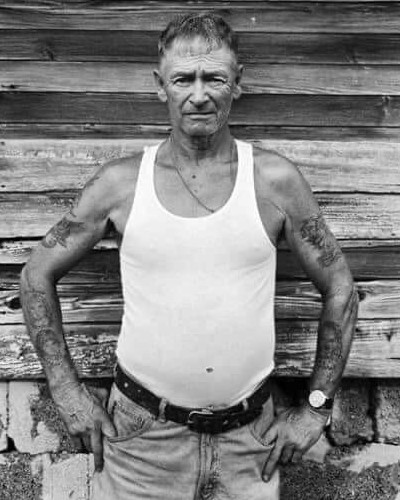 Larry M. Miller, Sr.
Larry M. Miller, Sr., 73, of Hobart passed away on Friday, August 7, 2020 at Fox Hospital in Oneonta.
Born on July 30, 1947 in Walton, Larry was the son of the late Cecil and Genevieve Miller.
He was married to Kathryn (Gregory) Miller.
Larry had a great work ethic and was employed by several area business over the years, from the age of 8 years old he worked on a dairy farm to assist in providing for his family, he later worked for the local slaughter house and then for Attorney Jacobs. He retired from Robinson Terrace Nursing Home after having worked in several capacities, last of which was working in the kitchen.
He loved the outdoors hunting and fishing, especially bass fishing from his boat. When he couldn't be outside Larry loved watching old John Wayne movies. Larry and Kathy enjoyed their yearly trips to Canada. Larry also cherished spending time with friends and was always willing to offer a helping hand, however his greatest passion was his family, he was a loving husband, supportive father and very proud grandfather.
Besides his parents, Larry was predeceased by an infant son: Edward Allen Miller; and a brother: Donnie Miller.
He is survived by his wife: Kathy Miller of Hobart; son: Larry "Mickey" (Barbara) Miller, Jr. of Hobart; daughter: Kimberley (Luc) Walterthum of France; grandchildren: Madison and Gus Miller, Clara and Isabelle Walterthum; sister: Linda Lasher of Livingston; brothers: Gary Miller of West Coxsackie and Arthur Miller of Lowell, IN; and several nieces, nephews and cousins.
Friends and relatives are invited to call on the family from 11:00AM to 1:00 pm on Sunday, August 16, 2020 at the Miller family home, 748 Whisky Hollow Road, Hobart.
Please visit www.macarthurfh.com to share a condolence with the Miller family.