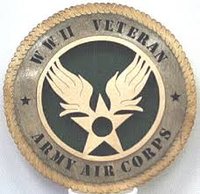 Walter Senterman
Walter Senterman, 92, of Davenport, passed away on Thursday, January 25, 2018 at Fox Hospital Nursing Home.
Graveside Funeral Services with full military honors will be held on May 14, 2018 at 1PM at the Davenport Cemetery, Davenport, NY
Arrangements are with MacArthur Funeral Home, Hobart.
Please visit www.macarthurfh.com to share a condolence with the family.